Why choose
PEC electrical
PEC Electrical is committed to providing our customers with
quality workmanship, competitive pricing, and prompt service.
Professional Electrical Contractors in Mandurah
Experts At Anything Electrical
Finding a reliable electrician is hard, and you can never be sure that the job will be done well. When it comes to electrical work, there's no room for error. You need someone who knows what they're doing and won't leave your home in shambles.
PEC Electrical is an established company with years of experience working on homes just like yours. We take pride in our work and go out of our way to ensure you are satisfied with the results. Our team of professional technicians have all been background checked, so you know your family is safe from start to finish.
We pride ourselves on providing our customers with quality work at reasonable prices, and we have the experience you need when it comes to electrical repairs, installations, and remodelling.
We know that many companies out there claim they can do the same job as us but charge less money. Most people don't realise that if you go with one of these cheaper options, you get what you pay for – cheap service from an inexperienced contractor who will take shortcuts or use inferior materials. 
You don't want to end up paying more than necessary because your contractor cut corners or didn't do their homework before starting work on your project. When it comes to electric repairs, installations, or remodels, call PEC Electrical today! Our experienced team will help guide you through each step of the process.
Honest and Transparent Charges
Getting a quote for electrical work can be confusing. It's hard to know who you can trust, and it's frustrating when your estimate is higher than you expected.
PEC Electrical provides free estimates on all of our services. We have been in business since 2007, and we are fully licensed and insured. When we give an estimate, there are no hidden fees or surprises!
Our experts will come out to your home or office to fully assess the job that needs to be done. You'll get an itemised list of everything that needs to be done along with how much each part costs before any work begins, so there are never any unpleasant surprises after the fact. 
Our free estimates are offered for all residential and commercial projects, so you know what to expect before any work commences!
Professional Electricians You Can Trust
With our years of experience, we understand that work related to electricity can be stressful. That's why we want to make your life easier by providing top-notch service at an affordable price.
Regardless of what electrical services you may need, our team is here to help you seven days a week, 24 hours a day. Whether it's installing light fixtures or repairing wiring, our electricians are here to help!
We also provide 24/7 emergency service, so if something goes wrong at 2 am on a Saturday night, don't worry because we'll be there to help out!
Let us handle your next project so you can focus on what really matters – running your business! You won't regret hiring PEC Electrical because our rates are competitive and our customer service is unmatched. Give us a call today!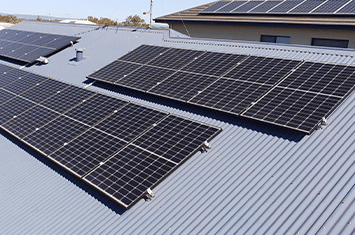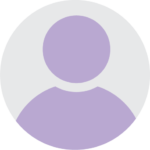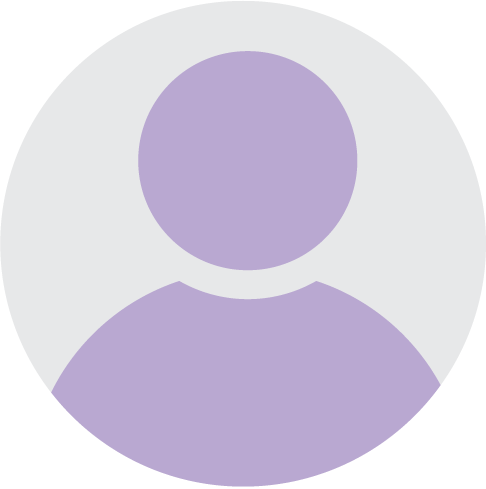 What our clients say
Proessional, Reliable &
Cost Effective
We called PEC to fix our electric oven and install some power points & ceiling fan. PEC were prompt and efficient & excellent quality work. Would recommend and use again.
– Lauran Jones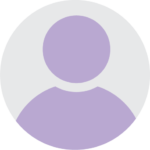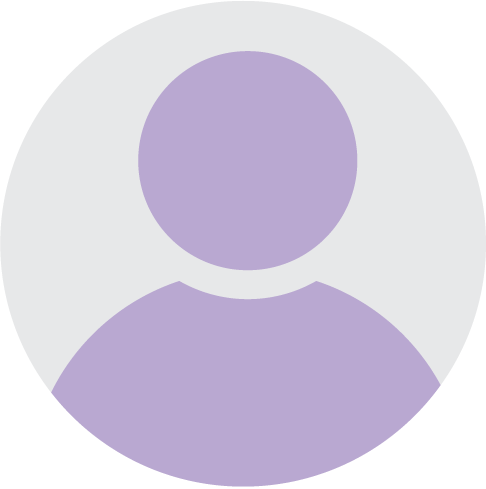 What our clients say
Professionalism, Punctuality & Quality
Very professional. Appreciate a courtesy call to say what time they were coming. Very thorough and completed job quickly. Will happily use again
– jasmine wirth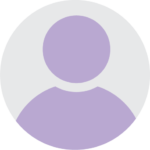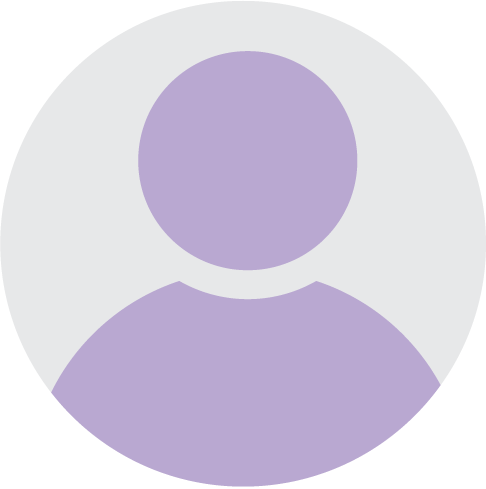 What our clients say
Quality And Responsiveness
Very quick, professional, and friendly service. Will absolutely use again for all electrical issues I have. Cannot recommend them enough.
– Lara Napier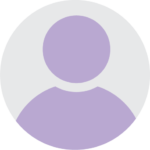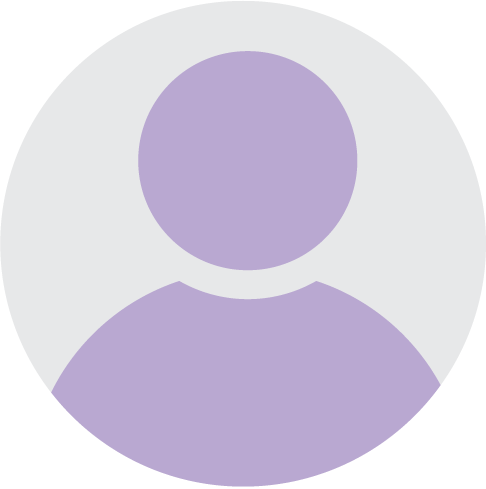 What our clients say
Punctuality, Quality & Responsiveness
Cameron and his apprentice did a great job, very pleasant and professional, and reasonable prices compared to some other quotes for the same work. Props for coming out on a Sunday too.
– Jack Fischer