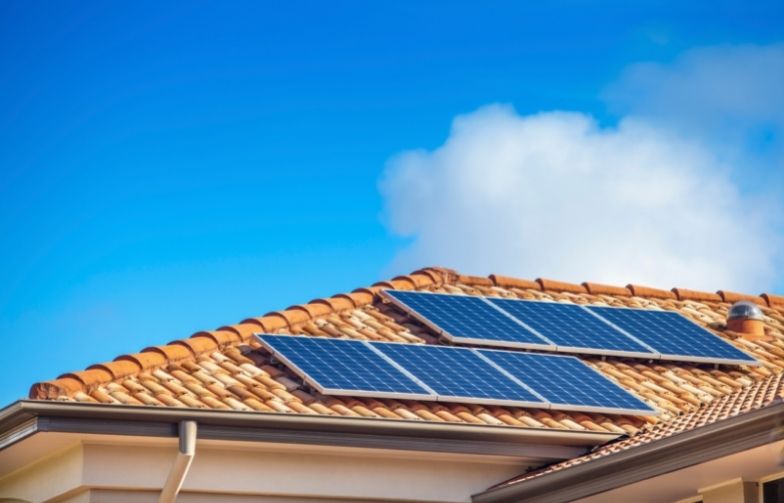 Solar Rebates FAQ: Everything You Need To Know
Do you want to know if you fit the criteria for getting solar rebates? Have you heard of people saying that there is no solar rebate? Don't be afraid, because you get a discount when you install a solar power system. The only thing is, it is not called a "rebate". We will explain how you can get a financial discount and how many dollars you can save! 
First things first, if you are worried about qualifying for getting financial discounts, don't worry. Most homeowners and commercial premises will be able to qualify. There are two different types of discounts on systems based on power generation capacity. If you have a solar power system with an output of 100Kw or less, you qualify for a certain kind of financial discount. If your system output is more than 100Kw, you qualify for a different scheme. 
According to research, a whopping ten suburbs in Western Australia are on the top 20 list of Australian suburban areas with recently adopted solar energy, with Mandurah leading the list. Some of the suburbs around Mandurah that are adopting solar energy are Bouvard, Clifton, Coodanup, Dawesville, Dudley Park, Erskine, Falcon, Greenfields, Halls Head, Herron. Although there are many solar installers, selecting a good company is important.
Western Australia & Perth Solar Rebate
In short, this is the subsidy scheme (7 parts):
1) The government generates virtual certificates that it calls Renewable Energy Certificates (RECs).
2) The government has set standards for all fossil fuel power plants to either invest in renewable energy sources like wind and solar (and other natural resources) or buy the rights from others who have already done so.
3) If you purchase and install a solar power system, you receive RECs depending on the size of the system, the amount of sun your part of Australia gets, and the date of installation. Residential solar system owners receive a particular REC called a Small Scale Technology Certificate (STC).
5) You (or, rather, your installer, who will likely charge a small fee for handling the certificates) sell these certificates to the fossil fuel generators. The STC's value is then used to offset upfront costs associated with a solar system purchase.
6) Similar to stock prices, the price of STCs fluctuates on an open market due to supply and demand. For example, when solar energy is booming in your region, you might experience lower prices for these renewable energy systems.
7) The prices when you see solar power systems advertised already include the financial incentive of solar panel rebates, so the costs after the subsidy.
The Western Australian government currently offers subsidies for those who use electricity generated by their homes' rooftop solar photovoltaic (PV) systems to power their property. Substantial solar incentives are available, making this system more affordable than ever—so don't miss out on your chance to get started today! People in Perth, Mandurah, and the surrounding suburbs of Lakelands, Madora Bay, Meadow Springs, Parklands, San Remo, Silver Sands, and Wannanup can enjoy energy bill savings.
What is STC (Small-scale Technology Certificate)?
The federal government awards eligible homeowners who switch to solar energy with a special type of REC called Small Scale Technology Certificates (STCs).
The STC is typically equivalent in price and value to one MWh. This means that for every 1,000 kWh generated by your system, you will receive an additional $500-1000 per year on top of saving money.
The government subsidy is scheduled to decrease by one-fifteenth (6.66%) every year for the next 14 years starting in January 2017 and will end at zero in 2031 under current legislation. Right now, the panel rebate is not in danger of being scrapped altogether for the foreseeable future. The subsidy may appear stable for now, but most people do not know that it can be reduced at any time if solar demand increases or other factors emerge. Subsidies are designed to allow markets to set their own prices-"self regulate."
What that means is, if the market for solar power runs too hot, then your rebate could be reduced in step with an economic term called STC. The value of this can be anywhere from $0 to $40 per unit and every 10 cents changes the subsidy by one dollar, which translates into a difference of about 5-600 dollars on average, depending on how much you install.
In summary, when there's high demand for solar energy at any given time or low supply, it has been known to have adverse effects on subsidies like rebates or "STC prices."
The STC program allows people to purchase solar systems of up to 100kW, and the government offers a rebate for these purchases. The government claims this can not be called a solar rebate.
On the Clean Energy Regulator's website, the reduction in solar panel prices under the Small-scale Renewable EnergyScheme does not constitute a tax credit or grant. After any process relating to STCs is completed, you will not qualify for any government-based financial compensation. "
Solar Trade Compatible (STC) programs provide a subsidy for the upfront cost of installing solar power systems and have no limitations on who can claim them. The only criteria for claiming STC are:
1) You have a PV system that is smaller than 100kW.
2) A Clean Energy Council accredited professional installs and designs it for you.
3) You use solar panels and inverters that have been approved by the Clean Energy Council for use in Australia.
Want to know how solar panels can help
you save on electricity bills?
How Much Rebate Can You Get in WA?
The solar panel rebate in Western Australia can reduce the cost of a 6.6kW system by as much as $3,700. The way you receive that discount is through Small-scale Technology Certificates (STCs), and it depends on the size of your desired installation.
There are four rebate zones, and the amount is dependent on which zone you come from. Where you live determines how much you can claim as a rebate on solar panels: the lower the number, the better!
The following examples represent the approximate STC value for a 6.6kW solar system at an STC price of $38:
Incentives for Zone 1 = $4,066
Incentives for Zone 2 = $3,852
Incentives for Zone 3 = $3466
Incentives for Zone 4 are $2,971.
So if you live in zone 1, you get the highest incentive. 
Zone 1 power companies, for example, may give up to $4k back when installing and meeting all requirements. Good solar installers will also guarantee this rebate incentive as well-so even if rates change or other taxes come into play, it won't matter; just make sure your sign-up paperwork is done correctly by someone who knows what they're doing.
Many factors go into determining the solar tax credit. It is based on your residential address and varies by zone, from $4,066 in Zone 1 to $2,971 in Zone 4-as we mentioned earlier, zones are an important part of the calculation!
How Does the STC Rebate Work?
A REC (Renewable Energy Certificate) is created when you generate or save electricity from solar panels. A certificate can be redeemed for a one-megawatt hour of eligible renewable energy that has either been generated by the system or displaced depending on which calculator an individual uses to find their STCs (Small-Scale Technology Certificates). 
The Renewable Energy Target also requires a system's owner to register their certificates with the Australian Government Registry if they wish them to count towards meeting Australia's national target. Otherwise, these credits will not qualify as being "credited under this Act" and can not contribute towards achieving eligibility for prizes such as those offered through the CleanTech Innovation Program.
The certificates have been created and validated, so now they're a form of currency. They can be sold to recoup some costs or transferred at an agreed-upon price.
A few things that you have to bear in mind are:
Is It Worth Getting Solar Now?
Investment in solar power systems in Western Australia is becoming more and more popular because of the financial incentives available, making a solar system pay for itself much quicker. 
The sooner you install a solar power system, the better the chances of getting higher returns. Of course, if you just compare your electricity bills, even without rebates, there are plenty more reasons than saving money that make it worth installing one as soon as possible!
As mentioned above, the amount of'solar rebate' you can claim depends on how many Solar Credits (STC) exist, which determines your "rebate." 
How to Choose the Right Solar Company?
Choosing the right solar company will facilitate the sale of STCs, as well as install your solar system. Selling STCs in the market is a complex process, and it is best to get the help of an installer to get the best price for your STCs.
The Clean Energy Council (CEC) is an industry body that ensures your solar system meets the best practice standards and Australian Standards. Be sure to check out their handy tool, where you can search for local accredited contractors to find someone with years of experience installing systems just like yours! No matter who you decide on as a designer or installer, all solar installers need CEC accreditation before being eligible for government rebates.
It is important to note that solar power, like other electrical power, requires maintenance. Therefore, you need to make sure that your selected vendor has experienced staff who can assist you with maintaining the system. It is crucial to choose a company with a local presence that can handle emergencies. Qualified personnel should also possess all relevant certifications to maintain an experienced workforce. Ensure that the company you work with offers you an annual maintenance contract to get reliable service all year long.
Solar panels are becoming less expensive, so the entire cost of a solar system has decreased considerably. Solar is now a more attractive investment than before, thanks to its low energy bills and reduced costs.
Solar power can be an asset for homeowners. Solar power will add to the value of your home in many ways, but it also depends on how much you spend and where you live. In western Australia, solar is a better investment than ever before! Whether or not this point comes about sooner because self-consumption rates increase over time remains to be seen. However, there are easy steps that anyone has access to when considering making their home more energy-efficient.
Solar power can make a big difference if done properly-improving performance and adding value with every penny spent by increasing safety and production levels at any given cost. That said, though, just like anything else worthwhile in life (or so I'm told), it does take some effort upfront!
As mentioned above, the sooner you install solar systems, the greater the benefits you'll get! PEC Electrical can help you save money by giving you a free quote that you can use to understand your savings potential. We have over 15 years of experience in Western Australia, making us one of the most trusted names in solar installations.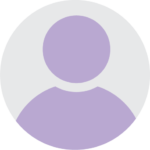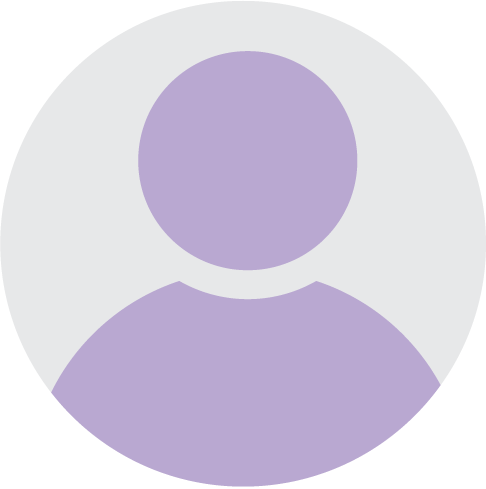 What our clients say
Proessional, Reliable &
Cost Effective
We called PEC to fix our electric oven and install some power points & ceiling fan. PEC were prompt and efficient & excellent quality work. Would recommend and use again.
– Lauran Jones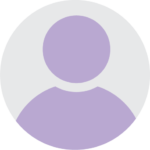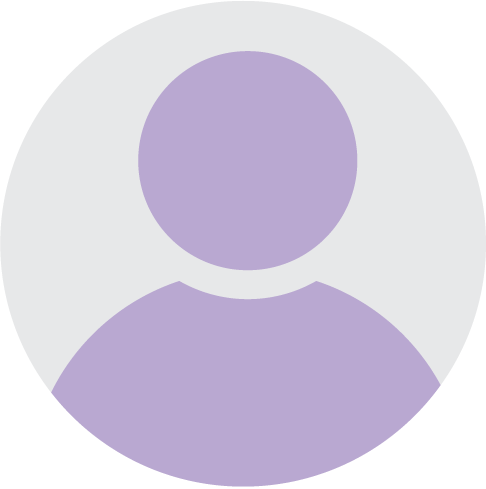 What our clients say
Professionalism, Punctuality & Quality
Very professional. Appreciate a courtesy call to say what time they were coming. Very thorough and completed job quickly. Will happily use again
– jasmine wirth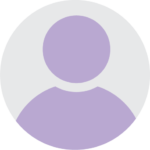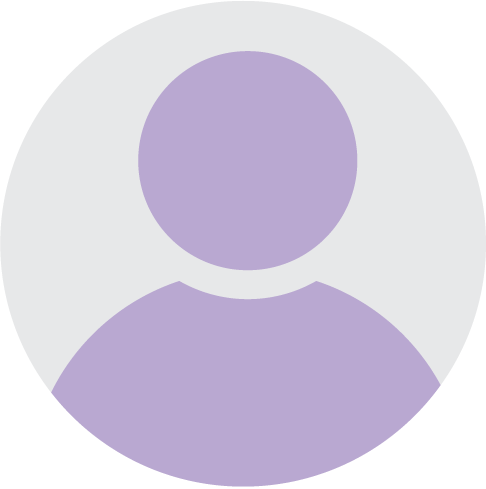 What our clients say
Quality And Responsiveness
Very quick, professional, and friendly service. Will absolutely use again for all electrical issues I have. Cannot recommend them enough.
– Lara Napier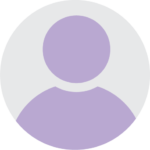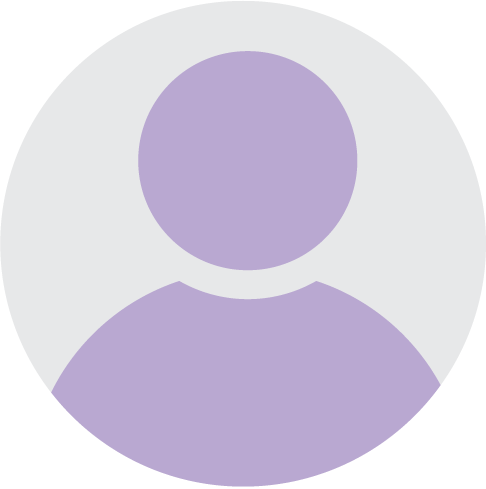 What our clients say
Punctuality, Quality & Responsiveness
Cameron and his apprentice did a great job, very pleasant and professional, and reasonable prices compared to some other quotes for the same work. Props for coming out on a Sunday too.
– Jack Fischer