Leading Electrician in Mandurah
We are a company with great experience in providing high end and quality electrical services. We specialise in catering to both residential and commercial needs, so we can handle any project you throw at us, be it big or small. If you need service for domestic or business projects in Mandurah, then
PEC Electrical
is the best choice by far!
Our experts for electrical contracting in
Mandurah
are more than just professionals with a job, but rather we're creative and innovative problem solvers who work closely with our clients to provide the best service possible. We go above and beyond what is expected of us by turning up as requested on time without fail and working hand-in-hand alongside you from beginning to end so that together we can grow even stronger throughout this project.
Professionals in Electrical Installation,
Electrical Repairs, and Replacement
As the industry leader, we have satisfied thousands of customers throughout Western Australia. Our highly qualified and experienced Mandurah electricians have installed electrical products in numerous properties over the years. In terms of the quality of work they perform, our tradesmen have set new standards.
Our highly trained professional electricians will tailor the perfect solution for your electrical needs at a fair price. All our electricians are certified, licensed, and insured. So when you entrust your jobs to us, we'll make sure they're performed by industry professionals that comply with building or electrical code standards!
The following list provides an overview of the electrical services that are available in Mandurah and surrounding suburbs like Meadow Springs, Falcon, Halls Head, and Singleton.
Smoke Alarms and Smoke Detectors
Do you know how old your smoke detector is? Smoke detectors expire after ten years, but we're here to help. Our electricians offer installation of new alarms that are up-to-date with the latest building regulations and will ensure all buildings in our service area comply with current fire safety standards. Our electricians at PEC Electrical offer a yearly testing program, which will keep your alarms working effectively when they're needed most-saving lives.
Switchboard Maintenance and Electrical Upgrades
The safety of our clients is paramount to us, and we make sure that all switchboard parts are of the highest quality. We install new ones, fix old ones or upgrade them for excellent service in Mandurah, South Yunderup.
Surge protectors are your first line of defence against power surges that can fry all the electronics in your home. When a spike occurs, you need to protect yourself from over-voltage and fluctuations so that any damage done by spikes will be minimal.
Surge protectors provide an extra layer of security when preventing electrical hazards like power surges that could easily destroy everything plugged into them if they were unprotected.
PEC Electrical Contracting can help you make your home more beautiful with its expert lighting advice. Our electric homes and businesses are not only energy-efficient and safe to live in but also beautiful! Our team has years of experience providing electrical contracting services throughout the region, so call us today if you need any help deciding on your next lightbulb purchase.
Ceiling Fans Repairs & Installation
Ceiling fans are a great way to keep cool in the summer and warm during winter. With PEC Electrical, you can install ceiling fans for your home or office – it's easy! Just give us a call today to request a quote.
You never know when your home might experience an electrical fault, and if it does, you need to act quickly. The most common cause of these faults is power shortages caused by appliances or old wiring in the house. If this happens, call us immediately as we can assess the building's safety for any threats.
Whether you are creating a new office in a business building, educational facilities, sports and leisure centres, car parks or updating your manufacturing plants, hotels, restaurants? Or you just need to fit out either your cabling or safety switch in your commercial space; a trained commercial electrician is your saviour. Commercial electricians are qualified to get the job done professionally and quickly. This will enable you to operate normally as soon as possible.
Emergency & 24/7 Electrician
In the event of a power outage, you can always rely on an emergency master electrician to come help restore your electricity. They will make sure that safety is at their top priority during any electrical service call. They are licensed professionals who are trained for complex situations. Whether it's day or night, they will send 24hr emergency electrician, which means there'll be someone here when you need them most!
Why Choose
PEC Electrical for all your electrical needs?
Electrical services can be very expensive, and if you are a homeowner, then it is likely that you will not have the time to get quotes from different service providers. 
When we started our business, we were determined to provide exceptional services at competitive prices. At PEC Electrical, we believe in offering transparent pricing structures, so our customers know exactly what they are paying for every electrical service they receive from us.  
We provide you with a one-of-a-kind consultation and assessment process. We work with you to understand what your needs are, problems that need solving, as well as any questions or concerns you may have. Our experienced electrician is on board to determine the best solution for your project-this benefits both quality of service and saves money in the long term by not opting for quick fixes! 
PEC Electrical is the most trusted and reliable company in Mandurah, Pinjarra, South Yunderup, Halls Head, Meadow Springs, Singleton, Falcon, Barragup, North Dandalup, and Lakelands. You can trust us to get your job done right! We provide a reasonable price, and we'll never charge you hidden fees or extra charges.
PEC Electrical is the most trusted and reliable company in Mandurah, Pinjarra, South Yunderup,
Halls Head
, Barragup, Lake lands. You can trust us to get your job done right! We provide a reasonable price, and we'll never charge you hidden fees or extra charges.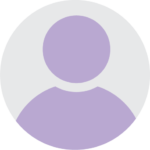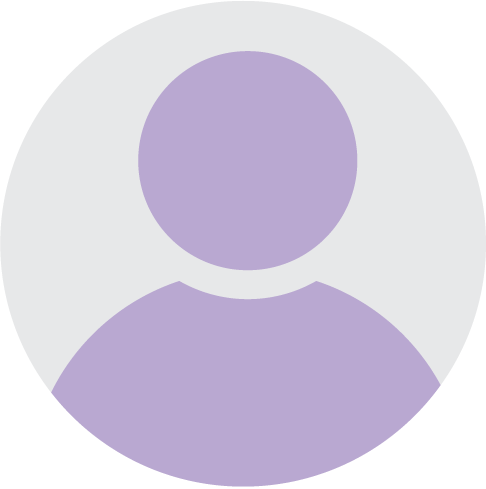 What our clients say
Proessional, Reliable &
Cost Effective
We called PEC to fix our electric oven and install some power points & ceiling fan. PEC were prompt and efficient & excellent quality work. Would recommend and use again.
– Lauran Jones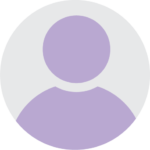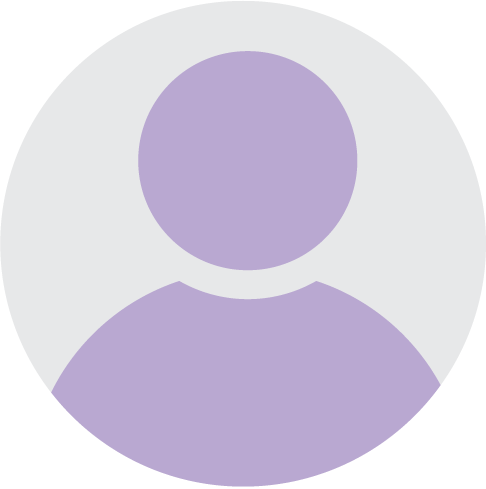 What our clients say
Professionalism, Punctuality & Quality
Very professional. Appreciate a courtesy call to say what time they were coming. Very thorough and completed job quickly. Will happily use again
– jasmine wirth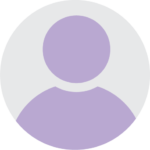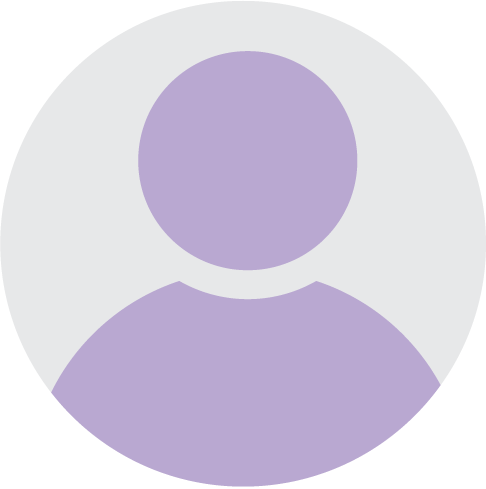 What our clients say
Quality And Responsiveness
Very quick, professional, and friendly service. Will absolutely use again for all electrical issues I have. Cannot recommend them enough.
– Lara Napier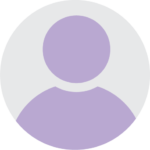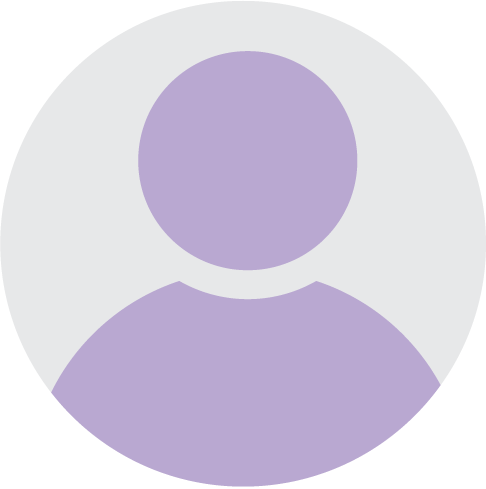 What our clients say
Punctuality, Quality & Responsiveness
Cameron and his apprentice did a great job, very pleasant and professional, and reasonable prices compared to some other quotes for the same work. Props for coming out on a Sunday too.
– Jack Fischer