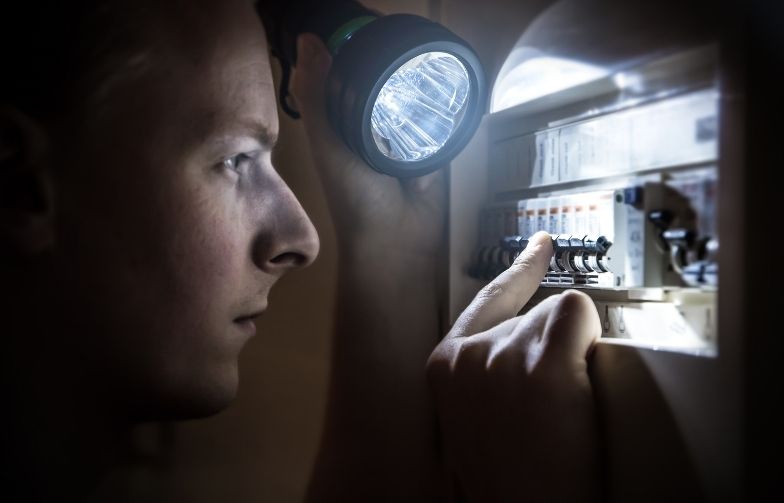 Power Loss & Outages in Mandurah, WA
Have you experienced a power outage or power trip? Power outages are common and can be very inconvenient. You might have experienced them in the past, or maybe you know someone who has. Tripping or outages are an emergency that requires immediate attention as they can be caused by faulty wiring, overloaded circuits, or worn-out electrical components and are potentially dangerous. 
Power loss can be highly disruptive. You want to make sure your electrical equipment is in good shape and that you are protected from power surges, lightning strikes, and other issues. We know that when the lights go out, it can be a stressful time. The problem could be something simple, like a blown fuse, or it could be much more complicated. If you're experiencing electrical issues, you need to get them fixed immediately before your home is damaged by fire or electric shock.
PEC Electrical can restore power quickly with minimal disruption to your day-to-day life with the right tools and expertise. Our team of electricians are experts in the field, so they will inspect your home or business for any potential problems. Trust our qualified professionals to keep your home safe from electrical issues!
Common Causes of Power Outages
Circuit breakers are installed inside your switchboard and protect the electrical system of one section of your home. If you have issues with that area, it will shut off power to that specific part to keep other parts safe. If there is a product fault or deterioration from age, then circuit-breakers can trip the entire house's electric system.
The power board in your apartment is the most important thing you'll take care of while living there. Powerboards have a finite amount they can handle before they become overloaded. Overloaded switchboards are where too many appliances are connected to one system. This means that if someone turns on their heater during rush hour when everyone else has their air conditioning going full blast, all devices will shut down due to a lack of current capacity. This leads to everything in your home being shut off at once until the problem gets fixed. 
To avoid a larger load or overloading your home or apartment, do not stack multiple power boards on top of each other.
Need Urgent Electrical Services in Mandurah?
Contact our friendly team here at PEC Electrical for same day services.
It is essential to remember that faulty appliances can send surges of electricity into the electrical system when they start showing signs of disrepair. For instance, if you have two electric kettles and the circuit breaker trips when both kettles are running, but you're not sure what's causing the trip, it's most likely one of the kettles may be faulty and could be draining more power from the circuit and making the trip! It's best to focus on making sure all your appliances work and take care of how they work together. Hence, no damage spreads beyond what was initially caused by a single defective unit.
There may be a tiny amount of wear and tear on other appliances. Still, more severe damage can include a power outage or loss of power and an electrical fire.
Why Choose PEC Electrical
Power outages are inconvenient and dangerous. When your home's power is down, you can't use any appliances that require electricity. Our process is one-of-a-kind because we work with you to understand your needs and figure out the best solution for you. Our experienced electricians will help determine what's going on so that there are no shortcuts taken in solving your problem. This benefits both the quality of service and saving money by not opting for a quick fix now but addressing it right away instead! Above all, we perform all electrical operations based on AS/NZS 3000:2018 guidelines to ensure your safety.
We offer professional service at reasonable prices. Our team will arrive on time, ready to work hard for you. You won't find any shady business practices when working with us; just honest people doing honest work for a fair price. We get the job done quickly, so you can go back to enjoying your life as soon as possible.
You can count on us for all of your residential and commercial needs, including wiring inspections, installation services, emergency repair services, and much more! Call today for an appointment at 0417 838 275 or click here to request one online now!

PEC Electrical offers high-quality electrical services at competitive prices, along with outstanding customer service and support for all our products and services. Contact Us at 0417 838 275 or request a service online.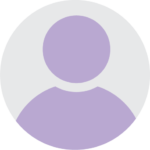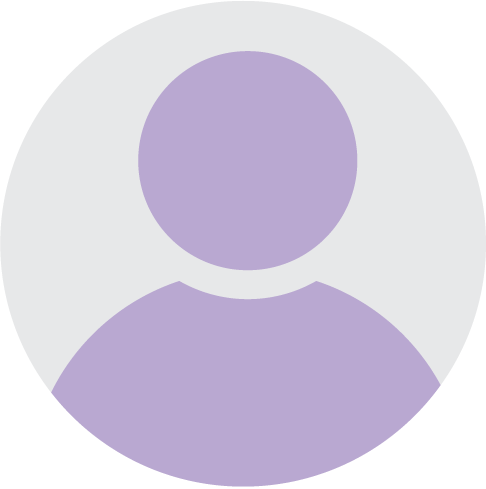 What our clients say
Proessional, Reliable &
Cost Effective
We called PEC to fix our electric oven and install some power points & ceiling fan. PEC were prompt and efficient & excellent quality work. Would recommend and use again.
– Lauran Jones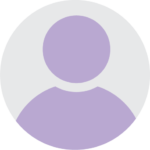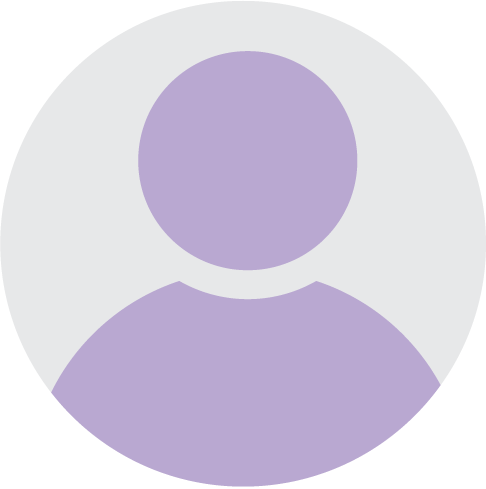 What our clients say
Professionalism, Punctuality & Quality
Very professional. Appreciate a courtesy call to say what time they were coming. Very thorough and completed job quickly. Will happily use again
– jasmine wirth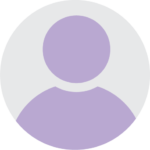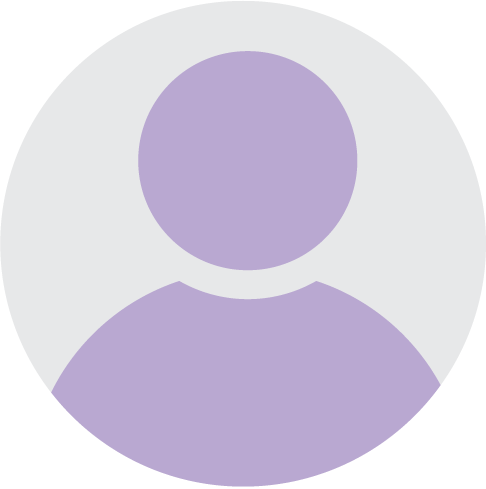 What our clients say
Quality And Responsiveness
Very quick, professional, and friendly service. Will absolutely use again for all electrical issues I have. Cannot recommend them enough.
– Lara Napier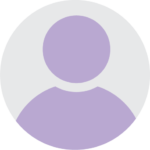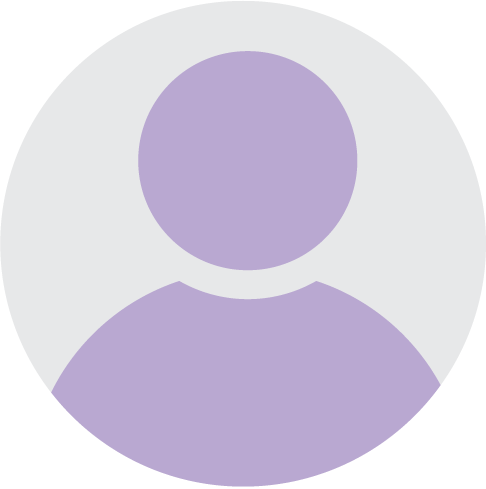 What our clients say
Punctuality, Quality & Responsiveness
Cameron and his apprentice did a great job, very pleasant and professional, and reasonable prices compared to some other quotes for the same work. Props for coming out on a Sunday too.
– Jack Fischer