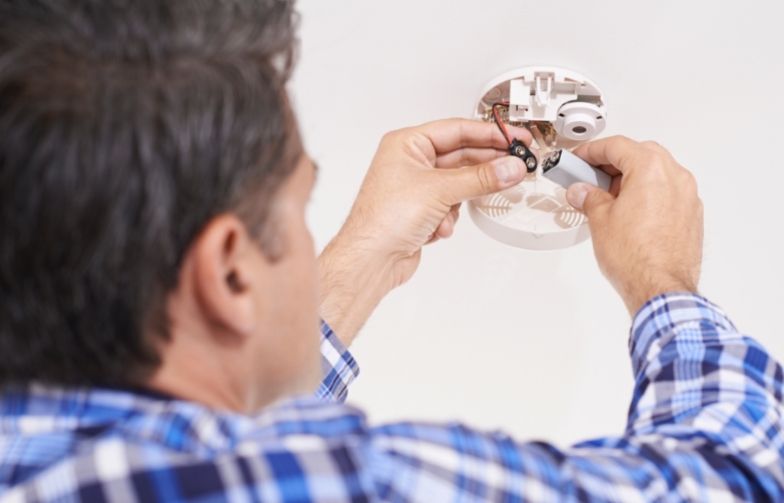 Smoke Alarm Repairs & Installation in Mandurah, WA
Do I need to install a smoke alarm in my kitchen? How do I know if my detectors are working correctly? What should I look for when choosing a smoke alarm? Which areas of my house should have smoke alarms installed? These are all important questions for any homeowner.
Smoke alarms save lives. They're the first line of defence against fire, and they can be lifesaving when it comes to preventing injury or death from a house fire. A smoke alarm should be loud enough to wake up the whole house in case of an emergency. There are many different types of alarms, so you must do your research before deciding which one is right for you. It is recommended to consult a qualified electrician about smoke alarms while installing one at your premises.
PEC Electrical provides expert advice on choosing the best type and convenient location of smoke detectors for all kinds of homes in Mandurah and its surrounding suburbs, such as San Remo, Wannanup, and Meadow Springs. Our friendly team can install new alarms or replace old ones that are missing batteries or malfunctioning. We also provide alarm maintenance services to ensure that your existing detectors are still functioning correctly after their battery change date has passed.
The Importance of Smoke Alarms in Residential and Commercial Properties
When you think about it, the difference between life and death is just a matter of seconds. That's why smoke detector alarms are so important! When your house burns down, these devices can give you an audible warning to escape if necessary.
A smoke alarm is an essential safety precaution that can save your life and the lives of others should there be a fire in your home or business by giving the earliest warning. Correct smoke alarm installation will protect all sides of your property with its warning signals to alert neighbours if need be, because, without one appropriately fitted, it won't have the protection that any homeowner deserves for their belongings too! At the same time, you're asleep, at work, or away on holiday.
Smoke alarms alert you to the presence of smoke so your family, friends, or coworkers can escape to safety or prevent the fire from spreading. 
Need Urgent Electrical Services in Mandurah?
Contact our friendly team here at PEC Electrical for same day services.
Although smoke alarms may seem expensive, the advantages they offer are worth far more. Smoke alarms will alert you in time in case of a fire, allowing you to save valuable assets. The cost of operating a smoke detector will be kept to a minimum if it is effective and well-functioning. Furthermore, suppose your fire detection system is well-maintained. In that case, there won't be any inspection fines, and your insurance rates may even go down.
Why Choose PEC Electrical for Smoke Alarm Testing and Installation
If you have a smoke alarm, it's vital to ensure that it's working correctly and is in good condition. PEC Electrical offers professional installation and testing of all types of smoke alarms for your home or business. We can also help with smoke alarm battery replacement if needed.
We use our experience and knowledge to help you solve any of your electrical problems. Your needs are the most important thing, so we work with you until we find a solution that benefits both quality and cost in the long run. We use advanced tools and equipment to perform installations, testing, and repairs. PEC Electrical has a friendly team of certified and experienced electricians who work as per the AS/NZS 3000:2018 standards and as per AS3786:2014 for Smoke Alarms. 
So if you need us, we're here! We make sure we get it right every time by providing quality advice on maintaining and installing smoke alarms from leading brands.
For help with the installation of smoke alarms, call PEC electrical today at 0417 838 275 or email us at info@pecelectrical.com.au.

PEC Electrical offers high-quality electrical services at competitive prices, along with outstanding customer service and support for all our products and services. Contact Us at 0417 838 275 or request a service online.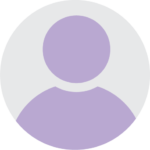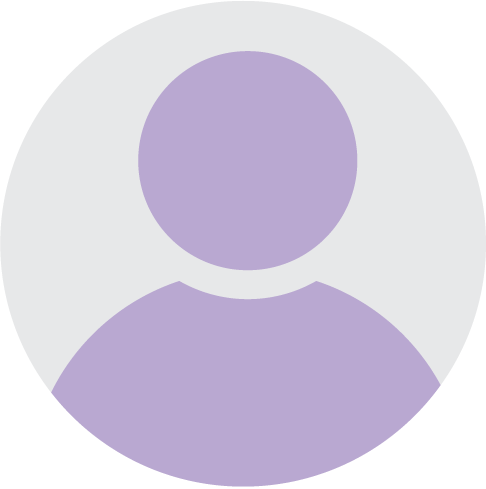 What our clients say
Proessional, Reliable &
Cost Effective
We called PEC to fix our electric oven and install some power points & ceiling fan. PEC were prompt and efficient & excellent quality work. Would recommend and use again.
– Lauran Jones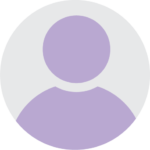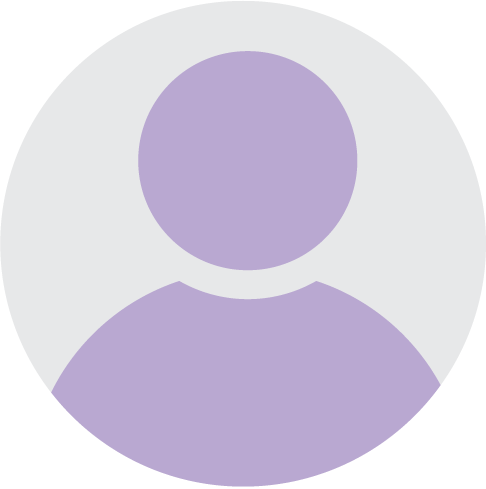 What our clients say
Professionalism, Punctuality & Quality
Very professional. Appreciate a courtesy call to say what time they were coming. Very thorough and completed job quickly. Will happily use again
– jasmine wirth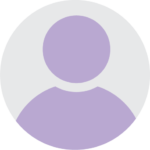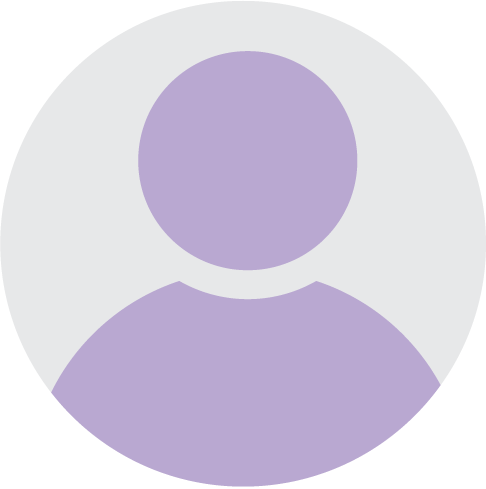 What our clients say
Quality And Responsiveness
Very quick, professional, and friendly service. Will absolutely use again for all electrical issues I have. Cannot recommend them enough.
– Lara Napier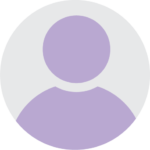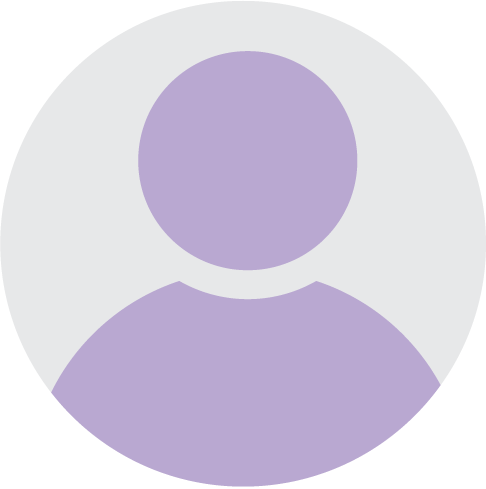 What our clients say
Punctuality, Quality & Responsiveness
Cameron and his apprentice did a great job, very pleasant and professional, and reasonable prices compared to some other quotes for the same work. Props for coming out on a Sunday too.
– Jack Fischer