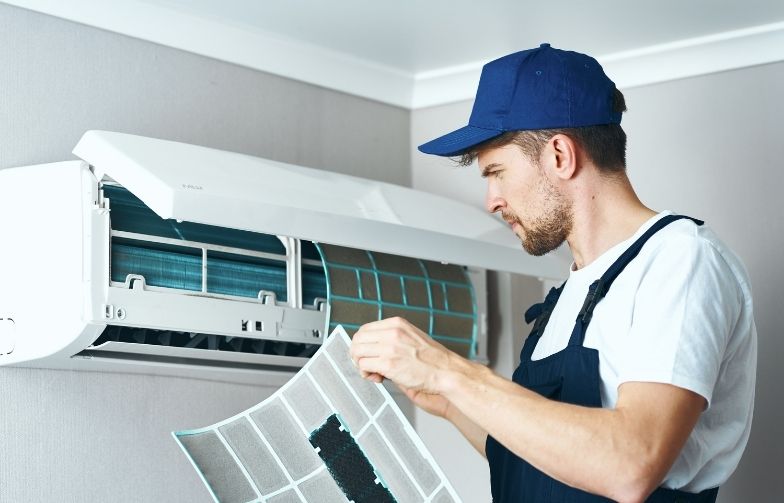 Split System Air Conditioning
Are you considering getting a split-system air conditioner for your home or office? Or wondering what size split system air conditioning system you need? You've come to the right place! Buying a split-system air conditioner can be confusing. There are so many different types and brands of AC units, it's hard to know which one is right for your home or office. 
Not only that, but the installation process can also be complicated if you don't have experience with installing electrical equipment. You might need to hire an electrician or HVAC specialist to install your new air conditioning unit properly. 
The information on this page will help you choose the perfect air conditioning system for your home. From size, efficiency, and price, PEC can help you find what will work best for you. Count on our team of experts to help you find the ideal solution to keep your family comfortable all year. You deserve to be comfortable in your own space, no matter how big or small it may be! 
What Is Split System Air Conditioning?
Split air conditioning systems are great for heating and cooling individual rooms in your home or office, even if they're on the smaller side. The units can be installed either vertically or horizontally, depending on the room's size and shape.
A Split System features either a discreet wall-mounted or a compact floor-standing unit for air distribution into the house. Split system air conditioning is a ductless air conditioning system that provides individual heating and cooling for each room. The compressor is installed outside your home. You're able to choose which rooms in your house you want the AC installed by using individual units that are designed for one space, such as bedrooms or entertaining areas of the home, with no need for duct work!
Split AC is perfect for small spaces: sometimes homeowners want their bedrooms heated while maintaining a cool living room temperature during the summer months. Or maybe an employer wants one area of his store cooled down but not another before business hours start at 10 AM? These things can be accomplished easily and conveniently with a Split Air Conditioning System.
Benefits of Split System Air Conditioning Systems
We have listed five main ones that you'll find to be the most useful:-
We have listed five main ones that you'll find to be the most useful:-
Affordable

:-An energy-efficient split air system is a great way to save money on operating costs. It uses less power than conventional units and can help your home stay cool during the hot summer months at an affordable price.
Quiet cooling

:-A split air system is a ductless and silent way to cool your home. With some models at 19 decibels, they offer you peace of mind since they run nearly silently; this compares well to typical wall units, which can be loud, or older traditional air conditioners that make noise while cooling homes.
Quality of air

: Split systems come with filters to control dust and humidity inside the rooms they service, maintaining air quality, especially for people with breathing problems such as allergies or asthma.
Independent Temperature Control:

-Each indoor unit can be programmed and controlled to meet the desired temperature setting at any time, providing enhanced comfort for everyone in the house.
Want to Know if Split System Air Conditioning Is Right for You?
Speak to one of our friendly team at PEC electrical.
Why Choose PEC Electrical for Split System Air Conditioning?
We know you are planning to buy an air conditioner for your home or office. You may also be thinking about answers to some questions that are coming to your mind, like what kind of air conditioner is best, its size or type, or which brand of split air conditioner is best for my home.?
PEC electrical will help to make your decision easier. We can meet for a consultation and assess things together. We will help you choose the right type of heating and cooling solution for your needs. We will listen carefully to ensure that we understand your requirements before recommending air conditioner models from our range of high-quality Split System Air Conditioning Units. We install and supply units to make sure that everything is in place before summer hits.
Let our experienced team walk you through all of your options to get exactly what you need at an affordable price. Get in touch with us today to start designing your new unit!
Air conditioners with split-system designs offer a convenient way for you to stay comfortable at home. They're easy to install and maintain, so they won't break down on you when you need them most! Plus, they come at affordable prices-perfect for any budget. So don't wait for another second; get yours today!
Get your split AC installed today by our team from PEC Electrical. Our experienced and licensed technicians will install your system quickly and efficiently. Plus, they come fully stocked with all the tools necessary to get the job done right! 
Contact PEC Electrical today at 0417 838 275 or email us at info@pecelectrical.com.au.
PEC Electrical offers high-quality Split system air conditioners at competitive prices, along with outstanding customer service and support for all our products and services. Contact Us at 0417 838 275 or request a service online.
FAQs About Split System Air Conditioning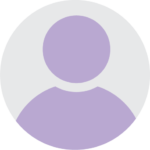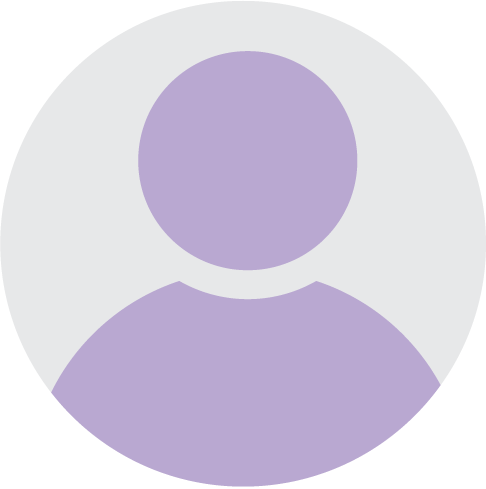 What our clients say
Proessional, Reliable &
Cost Effective
We called PEC to fix our electric oven and install some power points & ceiling fan. PEC were prompt and efficient & excellent quality work. Would recommend and use again.
– Lauran Jones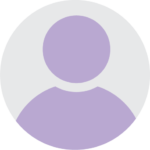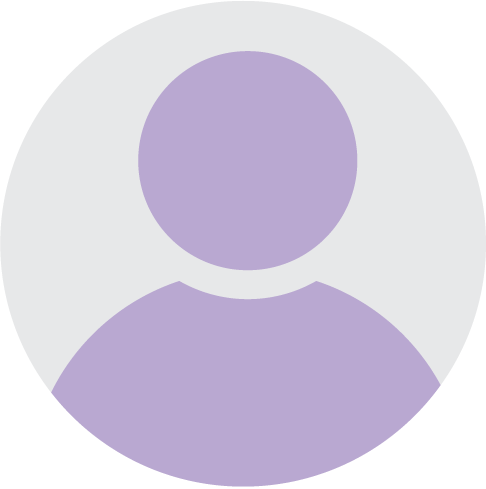 What our clients say
Professionalism, Punctuality & Quality
Very professional. Appreciate a courtesy call to say what time they were coming. Very thorough and completed job quickly. Will happily use again
– jasmine wirth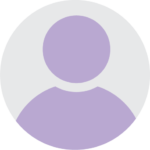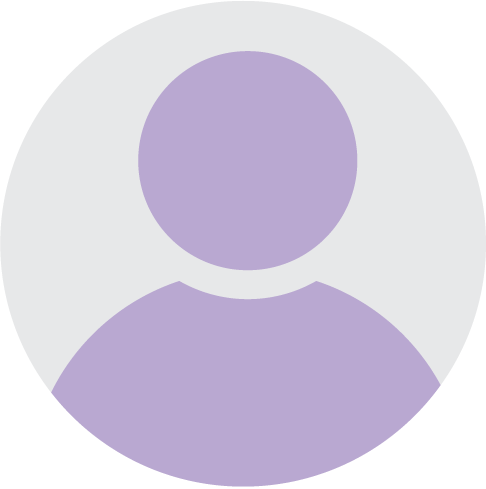 What our clients say
Quality And Responsiveness
Very quick, professional, and friendly service. Will absolutely use again for all electrical issues I have. Cannot recommend them enough.
– Lara Napier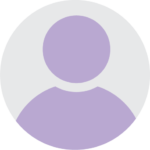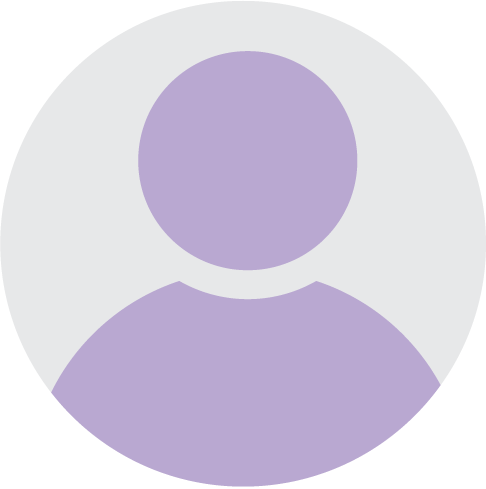 What our clients say
Punctuality, Quality & Responsiveness
Cameron and his apprentice did a great job, very pleasant and professional, and reasonable prices compared to some other quotes for the same work. Props for coming out on a Sunday too.
– Jack Fischer