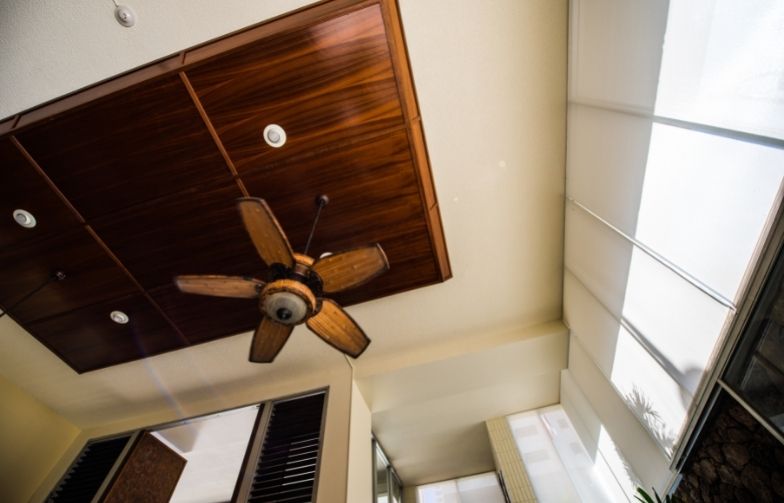 Ceiling Fan Installation & Repairs in Mandurah, WA
Can't decide what ceiling fan is right for your bedroom? Are you looking for a service to repair your ceiling fan, or are you looking to install a new one? Want to know what is wrong with your fan? Or maybe you want a ceiling fan that complements your home decor? Ceiling fans are an affordable and effective way to cool down your home or office during the warmer months of the year. 
The only problem is that there are so many different types and styles of ceiling fans available on the market today, which makes choosing one for your home very difficult. Also, many people don't have experience installing ceiling fans, so they're worried about hiring someone who doesn't know what they're doing. What if it falls? Will I get electrocuted? What if I mess up my new paint job?
With PEC Electrical, you can choose from our wide selection of fans and have them installed by one of our professional technicians at an affordable price. We offer free estimates on all installations, so you know exactly what you'll be paying before we start work. Our team is also fully licensed and insured, so that you will never need to worry about any safety issues or getting ripped off by a shady contractor!
Ceiling Fan Repairs And Service
Repairing & servicing a ceiling fan is not a DIY project. And if you try to do it yourself, it can be dangerous, especially if you have no experience with electrical work.
Don't risk your safety or the quality of your fan installation by doing it yourself! Let our licensed electricians handle this for you. We offer safe, fast service at an affordable price—we even guarantee that our work will pass inspection!
PEC electrical provides the following repairs and services in Mandurah and its surrounding suburbs: Meadow Springs, Madora Bay. Halls Head, Erskine, Coodanup… and many others.
Ceiling Fan Installation Service
Need Urgent Electrical Services in Mandurah?
Contact our friendly team here at PEC Electrical for same day services.
PEC electrical electricians are trained to repair different kinds of ceiling fans. Our company can repair and troubleshoot some of the following ceiling fan issues:-
Why Choose PEC Electrical for Ceiling Fan Installation & Repairs
If you're looking for a ceiling fan, but don't know where to start, then you've come to the right place. Hiring an unlicensed or inexperienced person to work on your home's electrical system is risky. It could cost you thousands of dollars in repairs down the road.
We can help you choose the perfect ceiling fan for your home or business. Our team of experts will give you unbiased advice on what's best for your needs and budget. We have experience of installing ceiling fans for over ten years. Our friendly technicians are trained and perform the ceiling fan installation as per the AS/NZS 3000:2018 standard. 
We are proud to be one of Mandurah's leading suppliers of ceiling fans and accessories, including remote control and light kits from top brands. Our technicians will consult with you to ensure your new ceiling fan works perfectly with your home's existing circuit, wiring and lighting fixtures. Moreover, they will also check whether your home's existing wiring meets current compliance standards or not.
For more information about our services or to request a quote, please contact us at 0417 838 275 or info@pecelectrical.com.au!

PEC Electrical offers high-quality electrical services at competitive prices, along with outstanding customer service and support for all our products and services. Contact Us at 0417 838 275 or request a service online.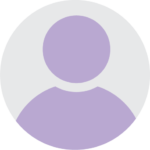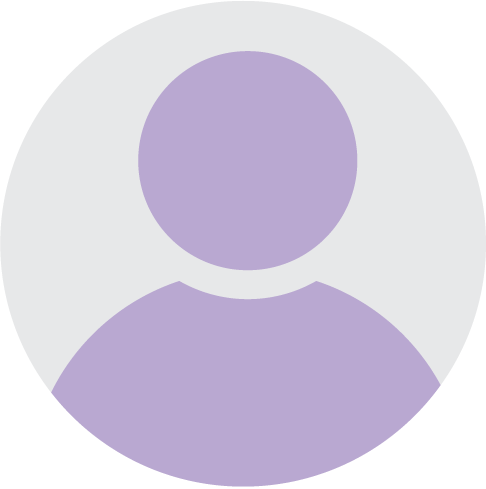 What our clients say
Proessional, Reliable &
Cost Effective
We called PEC to fix our electric oven and install some power points & ceiling fan. PEC were prompt and efficient & excellent quality work. Would recommend and use again.
– Lauran Jones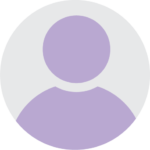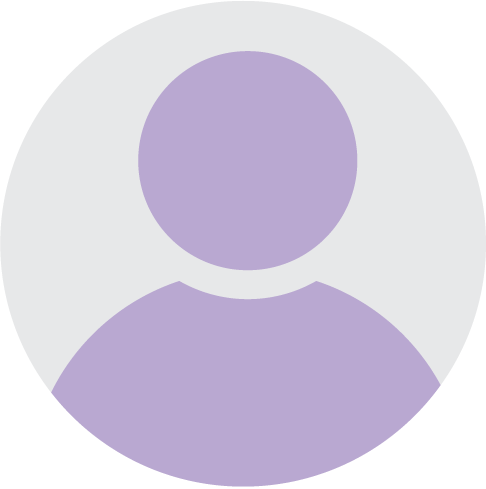 What our clients say
Professionalism, Punctuality & Quality
Very professional. Appreciate a courtesy call to say what time they were coming. Very thorough and completed job quickly. Will happily use again
– jasmine wirth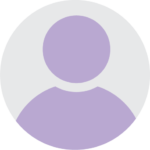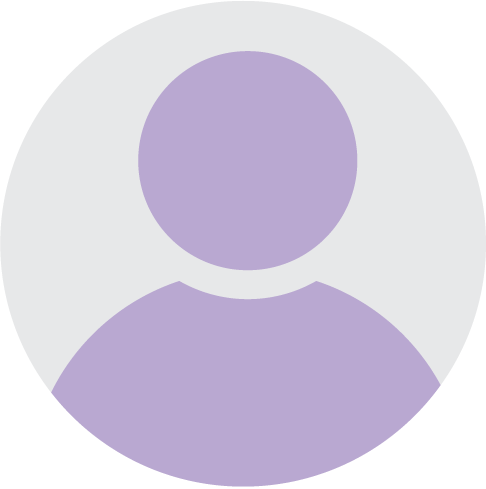 What our clients say
Quality And Responsiveness
Very quick, professional, and friendly service. Will absolutely use again for all electrical issues I have. Cannot recommend them enough.
– Lara Napier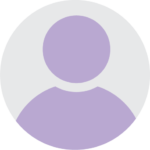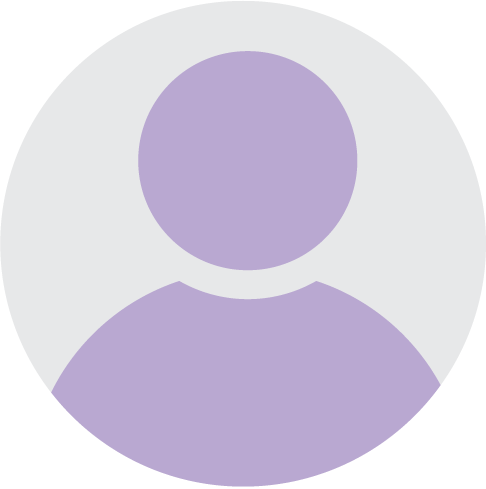 What our clients say
Punctuality, Quality & Responsiveness
Cameron and his apprentice did a great job, very pleasant and professional, and reasonable prices compared to some other quotes for the same work. Props for coming out on a Sunday too.
– Jack Fischer