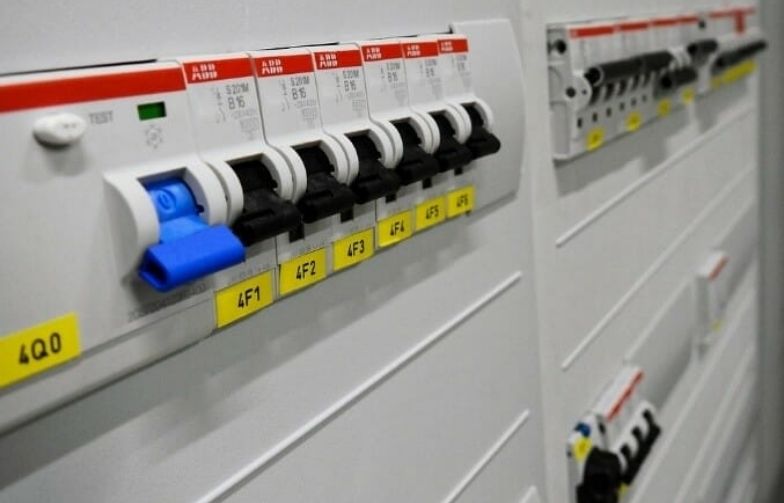 Safety Switch & RCD Installation in Mandurah, WA
Safety switches or residual current devices (RCDs) are designed to protect people from electrical hazards. They work by detecting small amounts of current, typically less than 1mA, that flow in an unintended path. RCDs have saved countless lives and prevented thousands of injuries over the last century since their invention. Unfortunately, they can be challenging to set up and maintain properly for maximum safety. 
It's easy to forget that electricity is dangerous. We take it for granted, but the truth is that we are at risk of electrical shocks and burns every time we use our connected appliances. Safety switches are the first line of defence against electric shock. When current leakage is detected, they automatically shut off the household electricity supply and prevent severe injury or worse.
The use of safety switches (RCD) has become compulsory in many parts of Australia. PEC Electrical is a company that provides electrical safety switch (RCD) installation services for homes in Mandurah and the surrounding suburbs. Our service technicians will inspect your home's current electrical system and install safety switches where needed as per the standards to reduce the electrocution risk.
How Safety Switch ( RCD) works?
Electrical safety switches protect you from electric shock by breaking the circuit when something goes wrong with your house wiring or electrical appliance. They can save your life! 
These devices are also known as Residual Current Devices (RCDs). They measure the amount of incoming current with the outgoing. It quickly and automatically isolates a circuit when it detects that the electric current is unbalanced between the circuit's power supply and return conductors.
In every 30 milliseconds, the safety switch performs a simple calculation.
If the result is 'YES', then it does not take any safety action. But, if electricity doesn't come back, it assumes it was lost dangerously and cuts off the electricity supply to that area.
Safety switches do this 99.9% of the time. The calculations are continuously done until one day the amount of electricity coming in is less than the amount going out.
Safety switches are as crucial as the power grid. When a switch senses an overload or short circuit in its system, it will immediately cut off any excess flow of electricity before enough voltage builds up to cause electric shock, serious injury and death.
Need Urgent Electrical Services in Mandurah?
Contact our friendly team here at PEC Electrical for same day services.
Why Choose PEC Electrical
PEC Electrical is the best choice for all of your electrical needs. We have experience installing safety switches for over 10 years and have the expertise to get it done right the first time. Our technicians are licensed, bonded, and insured so that you can feel confident in our workmanship. Our electricians for safety switch perform the electrical work as per the guidelines of EnergySafety and AS/NZS 3000:2018.
Our consultations and assessments are one-of-a-kind! We sit down with you to understand your needs and problems that need solving. With our qualified electrician on board, we can determine what solution will suit best-this benefits both the quality of service and saves money in the long term by not opting for a quick fix.
We offer a wide range of RCD safety switches so you can make sure your home has a higher level of protection against electrical accidents. Our licensed electrician will inspect your home, so they know which switch will work best for you and install it professionally at an affordable price. We'll take care of any issues with your electrical systems quickly and efficiently, so they don't get out of hand before we know it! You can count on us for exceptional customer service that gives you peace of mind.

PEC Electrical offers high-quality electrical services at competitive prices, along with outstanding customer service and support for all our products and services. Contact Us at 0417 838 275 or request a service online.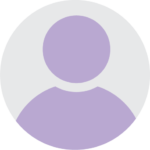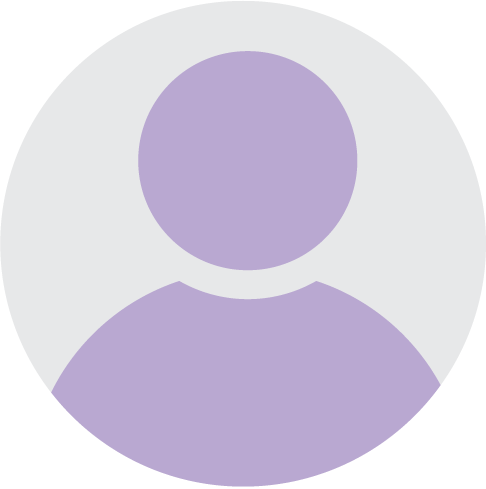 What our clients say
Proessional, Reliable &
Cost Effective
We called PEC to fix our electric oven and install some power points & ceiling fan. PEC were prompt and efficient & excellent quality work. Would recommend and use again.
– Lauran Jones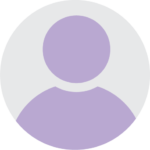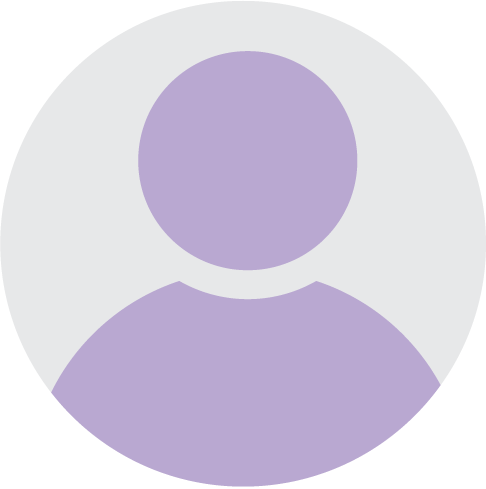 What our clients say
Professionalism, Punctuality & Quality
Very professional. Appreciate a courtesy call to say what time they were coming. Very thorough and completed job quickly. Will happily use again
– jasmine wirth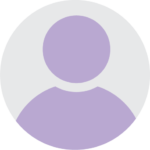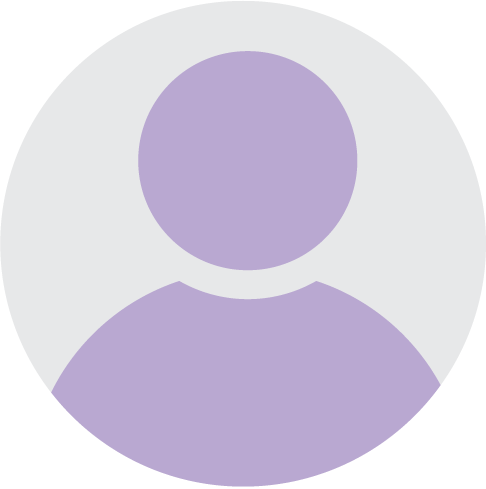 What our clients say
Quality And Responsiveness
Very quick, professional, and friendly service. Will absolutely use again for all electrical issues I have. Cannot recommend them enough.
– Lara Napier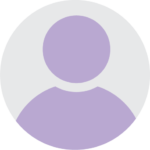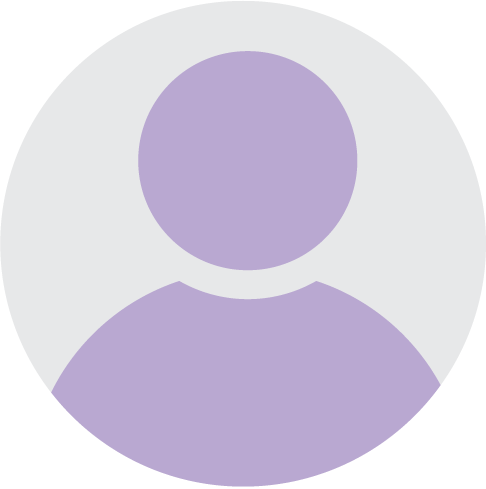 What our clients say
Punctuality, Quality & Responsiveness
Cameron and his apprentice did a great job, very pleasant and professional, and reasonable prices compared to some other quotes for the same work. Props for coming out on a Sunday too.
– Jack Fischer