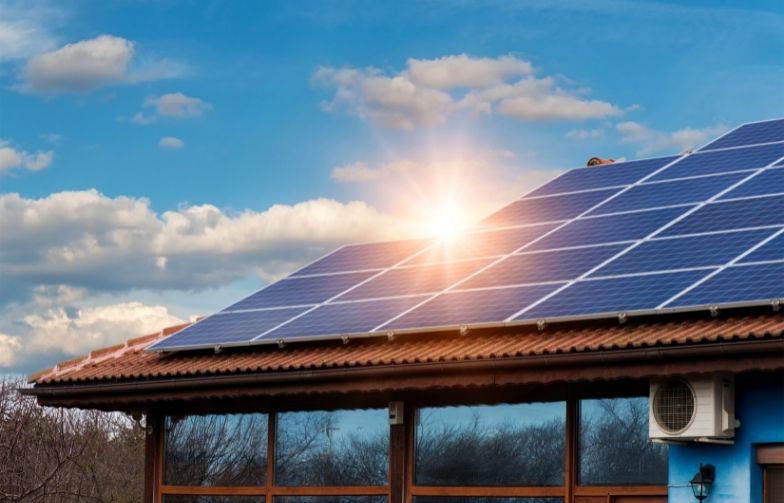 The cost of solar panels has dropped significantly in the last few years, but that doesn't mean everyone should rush out and buy them. Solar power is an excellent option for many people, but it's not suitable for everyone. If you're thinking about buying solar panels for your home or business, it's important to understand whether they are the best choice for your specific situation.
Solar panels are an increasingly popular means of cutting household energy costs. While the upfront cost can be high, homeowners who install photovoltaic (PV) systems on their roofs will see savings in both electricity and installation fees over time. We'll help you get a handle on what's needed before installing a PV system at your residence-check out our article for more information!
PEC Electrical can help you find out if solar energy is right for you by providing free consultation services from one of our expert electricians who will walk you through all the aspects of installing solar panels on your house or property. 
Solar system adoption in Western Australia is on the rise. According to recent surveys, ten Western Australian suburbs are among the 20 places in Australia where solar energy has been adopted. Mandurah is leading this list with a staggering number of adopters.
Benefits of Installing Solar Panels?
There are many reasons why solar power systems are being adopted. Solar systems are economically feasible; your monthly electricity bill can be reduced by 30-60% depending on your system. A 10kw system can reduce your quarterly bill from $800 to a whopping $68! This is a ballpark estimate with certain assumptions, but you can see that the savings are substantial!
Technological advances are reducing the cost of solar panels and lowering overall installation costs. Due to fierce competition in the market, companies are offering their customers attractive packages. The benefits of a solar system start with the installation process itself. In the following section, we will be looking at available rebates for residential households.
Different Factors to Be Considered While Buying a Solar Panel
Choosing solar panels can be a stressful experience because you have to consider so many factors, like the size of your home and how much energy it uses. Here are some simple guidelines that explain how different technical factors affect the cost and performance of solar panels.
Solar Panels Manufacturer
The quality of the solar panels used to make a solar array is critical, as it directly affects how much electricity can be generated. As you might imagine, many different types and qualities of solar panels are available on the market today. 
You must know how the solar panels are manufactured and what materials the solar panels are made of to be as efficient as possible.
Manufacturer Quality Tiers Are Divided Into Three Levels:
TIER 2 & TIER 3 (CHEAPER or may be of LOWER QUALITY)
TIER 1:-
"TIER 1 ONLY CONTAINS THE TOP 2% OF SOLAR MANUFACTURERS."
Vertically integrated
The company heavily invests in R & D.
Advanced robotic processes are used.
More than five years' experience in manufacturing solar panels
TIER 2:-
"SMALL TO MEDIUM-SIZED SOLAR PANEL MANUFACTURERS"
There is little or no investment in research and development (R & D).
Not entirely relying on robotics. Manual labour is more often used to complete production.
Manufacturing solar panels for 2-5 years
TIER 3:-
"THE ONLY ASSEMBLY OF SOLAR PANELS-90 % OF NEW SOLAR PV"
There is no research and development (R & D) investment.
Do not manufacture silicon cells, only assemble solar panels.
Soldering of solar cells is done manually with human production lines rather than with automatic equipment.
Assembling the solar panels for 1-2 years
PEC Electrical has a wide variety of solar panel options available for your home. You can find the perfect one based on what you need it to do and how much electricity you use each day, which will make this investment worthwhile in the long run.
Entry Level Budget Solar Panel Brands
Mid Level Solar Panel Brands
High End Top Solar Panel Brands
Want to know how solar panels can help
you save on electricity bills?
Speak to one of our friendly team at PEC electrical.
Inverters are the heart and soul of any solar panel system. They convert direct current (DC) to alternating current (AC). Without a solar inverter, a photovoltaic system can't produce electricity. Choosing the wrong one could be a costly mistake that will hold back your energy independence efforts or, worse yet, damage your panels and void their product warranty.
The following describes each type:
String Inverters
Among residential inverters, this is the most popular type. All the solar inverters above (apart from Enphase) are string inverters. These convert almost all the energy generated by the sun into usable energy for your home. It is called a string inverter because you connect strings of solar panels to it. 
Central Inverters
It is a type of inverter capable of handling outputs of hundreds or even thousands of kilowatts. The enclosures resemble large metal cabinets and can handle megawatts of power. These aren't usually found in home installations; instead, they are typically found in commercial or utility-scale installations.
Microinverters
It is recommended to use micro-inverters when shading across the solar panels or when the roof design requires that panels face different directions.
As micro-inverters allow each panel to operate independently, a single panel or some panels in shade will not affect the output as the panels in sunlight will work at their full capacity.
Hybrid Inverters
Standard hybrid inverters are the simplest and most economical way to add battery storage to a home and increase your level of self-sufficiency. However, they have some limitations compared to the more powerful off-grid inverters, the main one being the limited surge or peak power output during a power blackout (refer to the comparison chart below). Some hybrid inverters do not have backup power capability, or the backup power is limited, so only small (essential) loads like lighting and basic power circuits can be backed up in the event of a power blackout.
Top Solar Inverters Ratings
PEC Electrical offers high-quality solar panels at competitive prices, along with outstanding customer service and support for all our products and services. Contact Us at 0417 838 275 or request a service online.
the factors involved in solar panel installation
By hiring an accredited solar installer, you can ensure that your panels are being installed to maximise their energy efficiency and safety. When installing the panels on your roof, some considerations need to be taken into account, such as orientation and tilting for maximum benefit from the sun's rays while minimising the risk of shading by trees or nearby buildings.
Buying solar panels can be a confusing process, and it's hard to know what you're getting into. The solar power industry is changing quickly, and there are many different options available. It's easy to get overwhelmed by all the choices out there.
PEC Electrical has been in business for over 13 years, serving residential customers throughout Mandurah and the surrounding suburbs. We've helped thousands of homeowners reduce their energy bills with our top-quality products and installation services. Our team of experts will work with you to find the right solution for your home or business needs-from simple solar panel installations to whole-house energy solutions that include battery storage systems and smart home technology upgrades!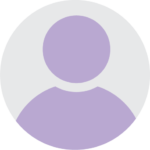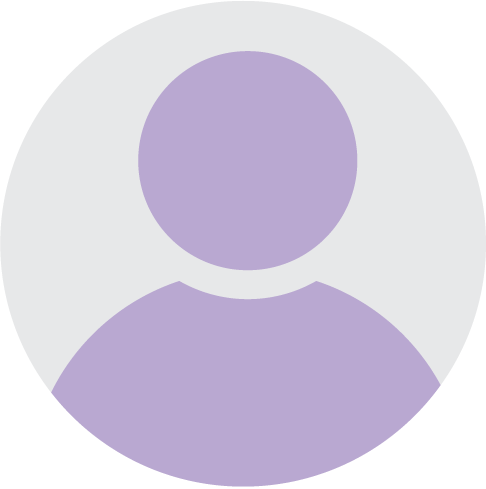 What our clients say
Proessional, Reliable &
Cost Effective
We called PEC to fix our electric oven and install some power points & ceiling fan. PEC were prompt and efficient & excellent quality work. Would recommend and use again.
– Lauran Jones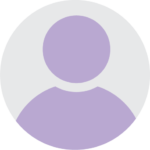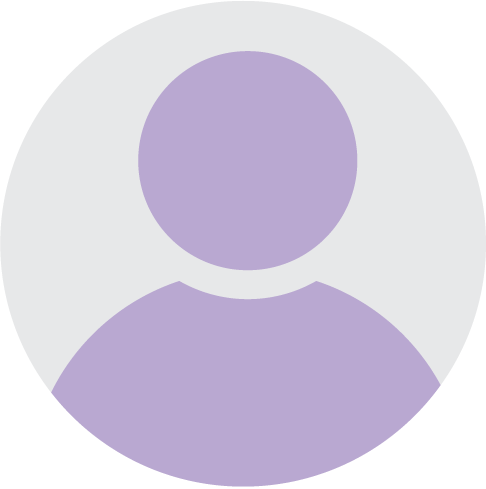 What our clients say
Professionalism, Punctuality & Quality
Very professional. Appreciate a courtesy call to say what time they were coming. Very thorough and completed job quickly. Will happily use again
– jasmine wirth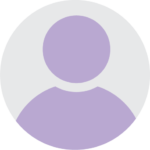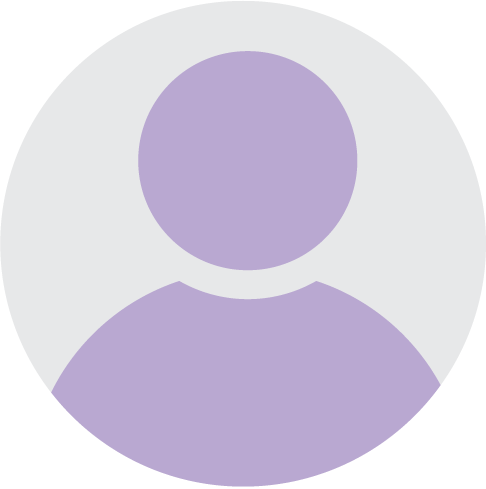 What our clients say
Quality And Responsiveness
Very quick, professional, and friendly service. Will absolutely use again for all electrical issues I have. Cannot recommend them enough.
– Lara Napier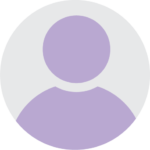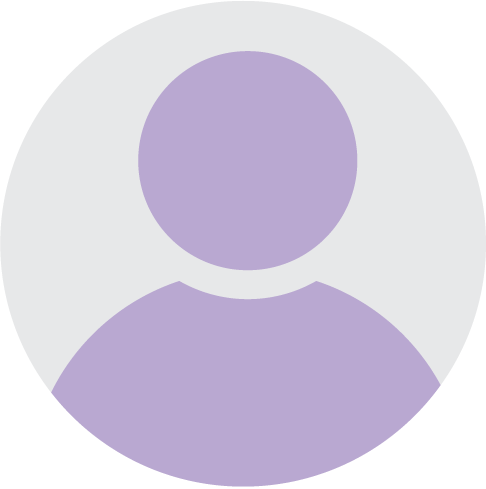 What our clients say
Punctuality, Quality & Responsiveness
Cameron and his apprentice did a great job, very pleasant and professional, and reasonable prices compared to some other quotes for the same work. Props for coming out on a Sunday too.
– Jack Fischer