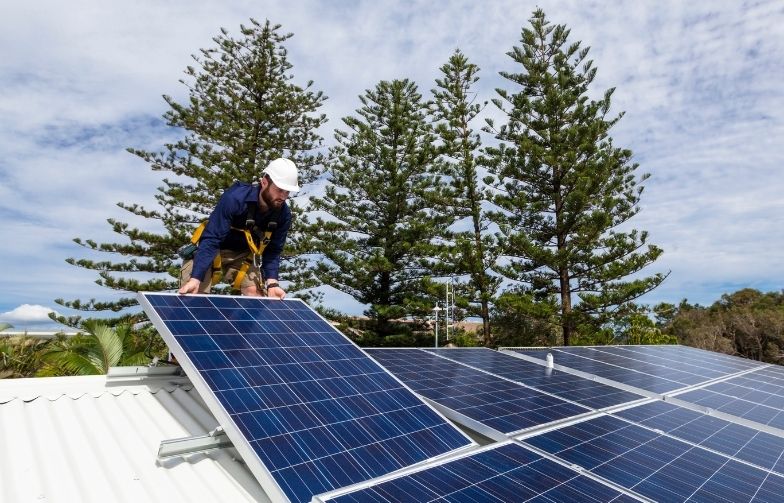 Do you want to save money on your electricity bill by installing solar panels? Are you confused about which solar panel I should install? Do I have the option of expanding the solar power system in the future? Given my location, what sort of performance can I expect?
Solar panels are a great way to reduce your energy costs. They can be installed in any location, and they produce clean, renewable power for the home. You'll also get rebates from the government, which will help offset the cost of installation. Plus, solar panels last for decades – so you won't need to worry about them breaking down anytime soon!
If you live in Australia and want to save money on your electricity bill, then it's time to invest in solar panels today! PEC electrical helps many customers to save their electricity bills by installing solar panels in Mandurah and its suburbs-Falcon, Madora Bay, Greenfields, Dawesville and many more.
The History of Solar Panels?
In the 1800s, during a time of significant change in industry and technology, solar power production was harnessed to heat water for steam-powered machinery. Solar panels have been around for a long time. In 1839, a 19-year-old Frenchman, Edmund Becquerel, discovered the photovoltaic effect that makes these solar cells work while experimenting with metals. 
They were refined over decades by other scientists, including Albert Einstein. The latter received his Nobel Prize in 1923 for his theories about how the photoelectric process works, which allows them to function.
Solar power generation had a slow start in the 1950s, but it has been making strides ever since and is now relied upon for energy by many. Solar Photovoltaic cells were first used during this period as they are produced from thin wafers of silicon that can be found on solar panels we see today.
Solar panels, or photovoltaic (PV) cells, are technically just devices that turn sunlight into electricity. Solar energy is made up of photons, and through PV cells, these particles can be converted to provide power for the many electrical loads around us.
Solar panels are an integral part of the modern world. They can be used in many ways, but some typical applications include providing power for remote areas and telecommunications equipment (including satellites and cell towers). Residential and commercial settings around the world are using sunlight as a source of energy to generate electricity.
Want to know how solar panels can help
you save on electricity bills?
Speak to one of our friendly team at PEC electrical.
Choose PEC for Solar Panels
Solar panels are an excellent option for those who want to save money on energy. They only lose about 1-2% of effectiveness each year, meaning they last an extremely long time before needing replacement!
With the solar panel installation in homes, more people are beginning to combat climate change and help limit global warming. Solar panels don't release harmful gases into our environment, but work with clean solar renewable energy that is limitless. These installations also reduce pollution by decreasing reliance on traditional power sources, which can be limited due to various factors, like fuel supply or weather conditions.
At PEC, our experts will walk through everything from sizing requirements, financial incentives, rebates & tax credits, to installation costs with you in person. It's one thing to browse reviews online or look at pictures on a website, but nothing beats talking with an experienced professional about what works best for your home.

PEC Electrical offers high-quality solar panels at competitive prices, along with outstanding customer service and support for all our products and services. Contact Us at 0417 838 275 or request a service online.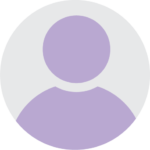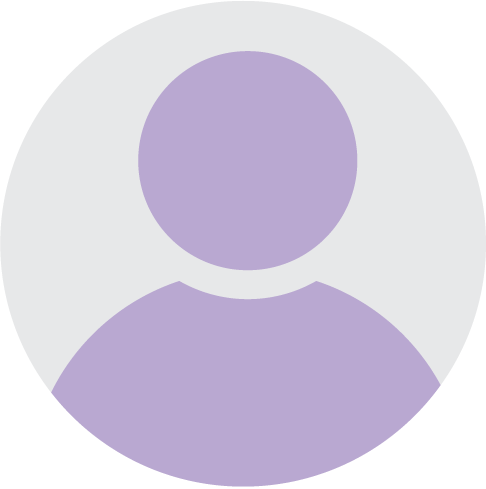 What our clients say
Proessional, Reliable &
Cost Effective
We called PEC to fix our electric oven and install some power points & ceiling fan. PEC were prompt and efficient & excellent quality work. Would recommend and use again.
– Lauran Jones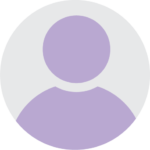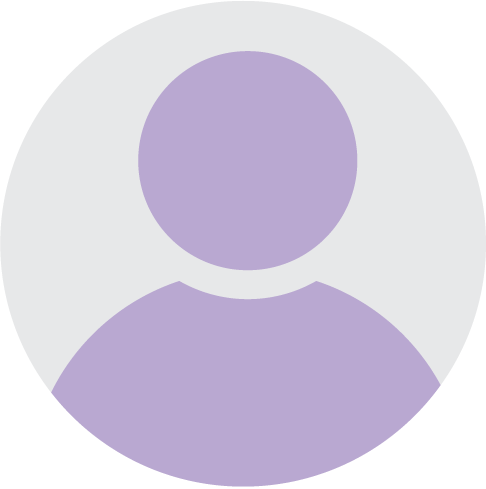 What our clients say
Professionalism, Punctuality & Quality
Very professional. Appreciate a courtesy call to say what time they were coming. Very thorough and completed job quickly. Will happily use again
– jasmine wirth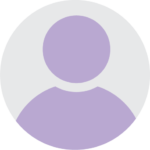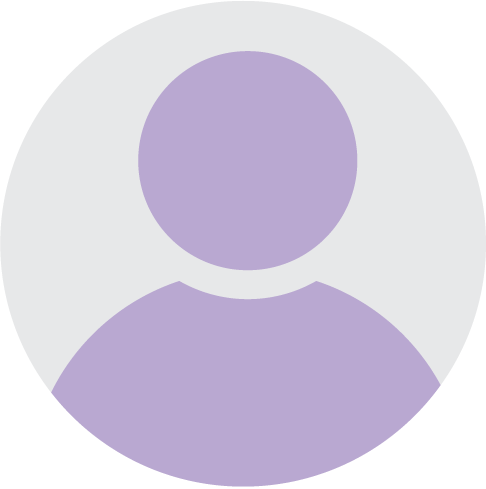 What our clients say
Quality And Responsiveness
Very quick, professional, and friendly service. Will absolutely use again for all electrical issues I have. Cannot recommend them enough.
– Lara Napier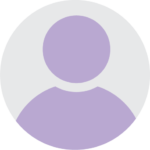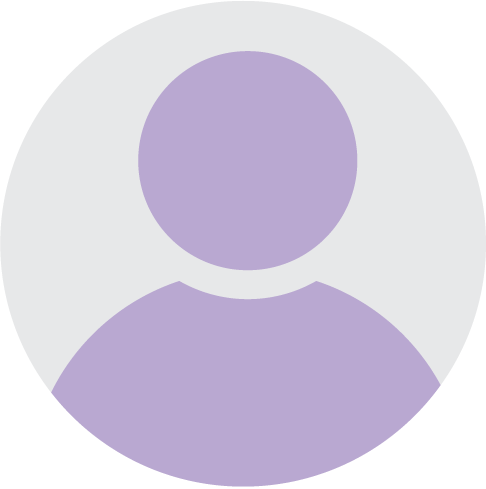 What our clients say
Punctuality, Quality & Responsiveness
Cameron and his apprentice did a great job, very pleasant and professional, and reasonable prices compared to some other quotes for the same work. Props for coming out on a Sunday too.
– Jack Fischer