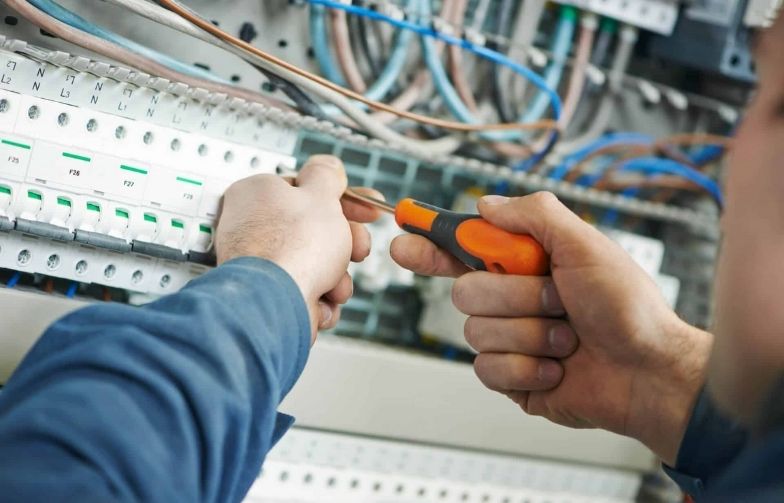 Commercial & Industrial Electrician in Mandurah, WA
Got a sudden trip on one of the circuits? Do you need to install power sockets or switchboards for your new business building or manufacturing unit? Or do you need a lighting plan for your workplace to see everything in your workspace without straining your eyes? You're busy running your business, and you don't have the time to find a commercial
electrician
.
Whether you are creating a new office in a business building, educational facilities, sports and leisure centres, car parks, or updating your manufacturing plants, hotels, restaurants? Or you just need to fit out either your cabling or safety switch in your commercial space; a trained commercial electrician is your saviour. Commercial electricians are qualified to get the job done professionally and quickly. This will enable you to operate normally as soon as possible. 
PEC Electrical is the leading electrical company in Mandurah. Our team of experienced and licensed professionals has worked with hundreds of businesses over the years, including restaurants, retail stores, schools, hospitals, and more. We offer all kinds of electrical services for any size project – from installing new lighting systems to updating old wiring and repairing damaged equipment. Whether you need a simple fix or something more complex, like rewiring your building or adding power outlets throughout your facility, we can help!
How PEC Electrical Can Help Your Commercial Property
PEC Electrical is a team of electricians with the skills and experience to get your business up and running quickly. We have been providing commercial electrical services to businesses for many years. From simple repairs for retail outlets and factories right through to larger-scale office block refurbishment, our highly skilled team of electricians are waiting to help your business prosper.
We provide a one-of-a-kind service! Our consultation and assessment process is all about you. We work with you to determine your needs and problems that need solving. With our experienced electrician on board, we can figure out what solution will suit your project best-this benefits the quality of service while also saving money in the long term by not opting for quick fixes here and there.
We have the skills to ensure your energy efficiency needs are met because we know about the latest innovations and trends. You can count on our expertise for any project-small or large! If you need major work done fast with minimal hassle (and without disrupting business), let us do it for you!
Need Urgent Electrical Services in Mandurah?
Contact our friendly team here at PEC Electrical for same day services.
Why Choose PEC electrical
It is imperative that a licensed and experienced commercial electrician attend your breakdown in the shortest time possible if you own commercial space. Commercial electricians need to fix the problem effectively and get your business back on track as soon as possible.
PEC Electrical is an expert in commercial electrical installations in different commercial properties. Whether it's a new building or upgrading existing wiring, we can help. Our team of experienced and licensed electricians perform electrical operations as per AS/NZS 3000:2018 standard to ensure your safety and peace of mind, and we have the best equipment to get the job done right.
You can trust us to take care of your business needs because we've been doing this for many years! If you want to make sure your home or business has reliable power, call PEC Electrical today!
Call us now on 0417 838 275 or email us at info@pecelectrical.com.au for more information about our services!

PEC Electrical offers high-quality electrical services at competitive prices, along with outstanding customer service and support for all our products and services. Contact Us at 0417 838 275 or request a service online.
FAQ's About Commercial Electrical Services
It is important to understand the difference between industrial and commercial electricians before choosing one for your business:
Industrial Electrician
An industrial electrician is a person you want to call when a factory or plant needs electrical repair. Mining companies, steel producers, car manufacturers, and large-scale electrical firms often call these electricians to work on complex machinery.
Along with the basics, industrial electricians are also responsible for carrying out repairs and safety checks. They report to facility management or maintenance supervisors, who typically rely on them to upgrade machinery in-house.
Industrial electricians perform the following tasks and duties:
The installation of new electrical systems
Electrical equipment troubleshooting
Maintenance and repair of equipment
Commercial Electrician
Commercial electricians are the ones to call if you need a maintenance specialist for your office, retail store, or other workplace. They specialise in providing both maintenance and safety checks and designing new electrical systems specific to those workplace needs.
The electrical wiring in a commercial building is often more complex and delicate than the wiring in residential homes, given that its function includes powering everything from lights to air conditioning. Commercial electricians are specially trained for this task; they can design an entire system or repair one part if need be.
Commercial electricians perform the following tasks and duties:
Rewiring existing or installing new electrical equipment
Maintaining and repairing heating and cooling systems
Electrical components, lighting and security alarm installation
Working with blueprints or designing electrical systems
Managing a team of electricians 
Maintenance Electricians are the backbone of any organisation. They keep everything running smoothly by performing repairs and general maintenance as required for wiring and fixtures. 
Benefits of electrician maintenance
Increase the uptime of your equipment
High-quality maintenance reduces the frequency of equipment failure. This means that there will be more productivity and, ultimately, more profits.
The cost of repairing an entire circuit can be expensive and time-consuming, but by replacing individual components as they age, business owners save money in the long run. Note:-Commercial electricians conduct regular tests to ensure the components are in good working order.
Reduce costs and save time.
The electrical system in your business is what keeps it running. To minimise interruptions and maximise productivity, we provide tailored, flexible maintenance solutions for our customers. No matter how often or when the next scheduled service date falls, we're here for you!
Enhance the equipment's lifecycle
Computers, manufacturing equipment, and desk phones are all integral parts of the company. While these machines last longer with electrical maintenance such as data cabling work or routine circuit board calibrations, they break down much faster without it; this can be detrimental to businesses that rely on them for profit.
Electrical repair is not an expense; it's an investment that pays off when your machines are running smoothly instead of sitting idle waiting for someone who knows their way around electricity problems.
Maintenance electricians perform the following tasks and duties:
equipment testing to diagnose malfunctioning or faulty systems.
Install electrical wiring, electrical applications, equipment, or fixtures.
Ensure that all electrical and electronic assemblies, installations, and repairs are tested.
PEC Electricals is a qualified commercial electrician, helping many businesses with their electrical needs, such as:-
Electrical Repairs –

We offer quick and reliable electrical service for the repair of electronic failures. Your computers, servers, photocopiers, fax machines, and other business essentials will be up and running in no time when you call us to help with electrical faults or appliance connections.
Cabling Services –

We have all the skills and knowledge you need to set up reliable wireless or wired networks for your business. We take care of everything from phone line installation to online setup—so that tomorrow morning when you walk in the door, it is ready for operation!
Power surge protection –

Our electrical team has the advanced knowledge and skills to safeguard your business from both internal power surges and external ones. We keep you, your staff, and any property safe with our quick service response time.
Regular Preventative Maintenance –

Have you been having problems with your electricity lately? We can fix that in no time, flat! One of our friendly, experienced technicians will be there as soon as possible to help ensure your home is electrically sound.
Upgrades to your Commercial Electrical System –

With today's ever-changing and demanding power requirements, it is vital that your electrical system can keep up. That's why we are industrial electricians who have the experience to bring you cutting-edge upgrades!
Commercial lighting –

To create the right ambience for your space, we can install feature lighting, spotlighting, and decorative lighting. To ensure that you meet your legal obligations, we can install a few emergency exit lights.
Safety and Security –

Our company provides businesses with comprehensive lighting and smoke alarm solutions to protect them against fire hazards and theft.
Fit-outs and renovations of offices and shops –

We handle everything for you, from electrical installations to lighting upgrades, so that you can focus on your own business.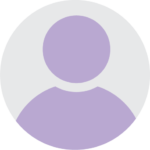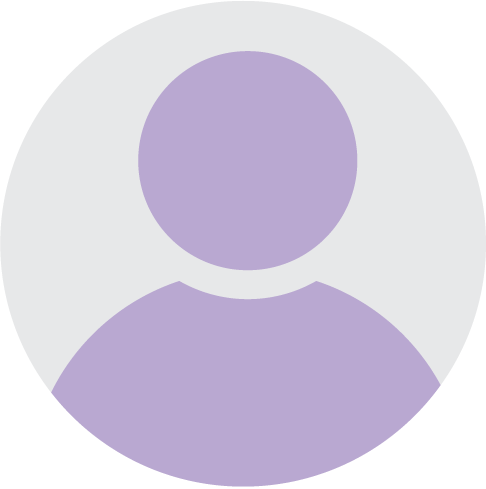 What our clients say
Proessional, Reliable &
Cost Effective
We called PEC to fix our electric oven and install some power points & ceiling fan. PEC were prompt and efficient & excellent quality work. Would recommend and use again.
– Lauran Jones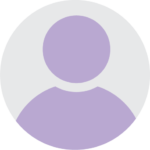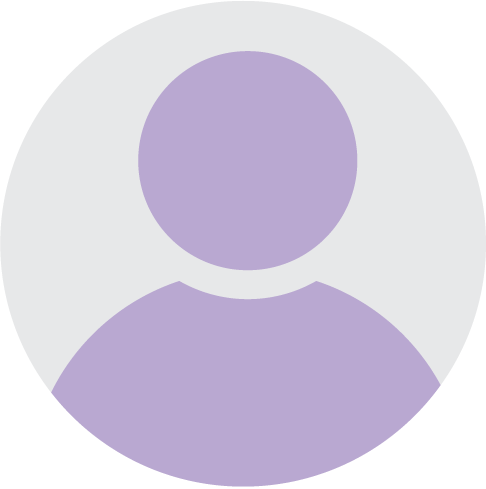 What our clients say
Professionalism, Punctuality & Quality
Very professional. Appreciate a courtesy call to say what time they were coming. Very thorough and completed job quickly. Will happily use again
– jasmine wirth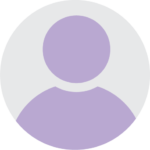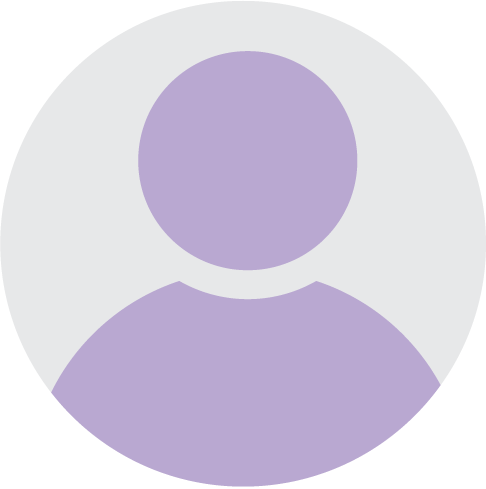 What our clients say
Quality And Responsiveness
Very quick, professional, and friendly service. Will absolutely use again for all electrical issues I have. Cannot recommend them enough.
– Lara Napier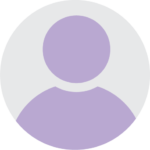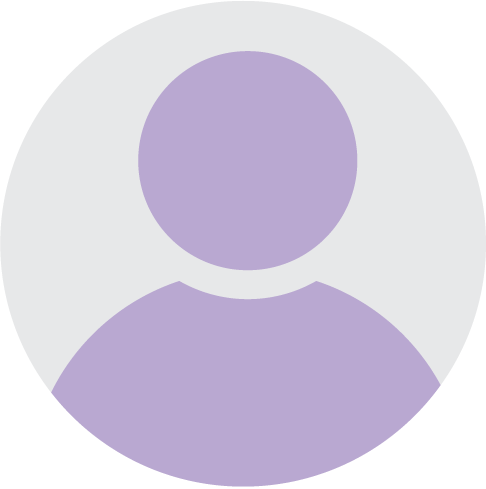 What our clients say
Punctuality, Quality & Responsiveness
Cameron and his apprentice did a great job, very pleasant and professional, and reasonable prices compared to some other quotes for the same work. Props for coming out on a Sunday too.
– Jack Fischer