Mandurah's Trusted Solar Company
Many people in Mandurah know about the benefits of solar power, but not many have taken advantage. Most households and businesses are still relying on fossil fuels to generate electricity which is expensive and damaging to the environment.
Solar panels aren't just a great way to reduce your energy bills-they can also be used as an investment tool. With government rebates available for installing them, you could save thousands in years to come! 
If you haven't started looking into solar panel installation, you should. Solar power is the future of energy production, and it has many benefits that are sure to appeal to homeowners in Perth. The average household spends approximately $2,000 per year on electricity bills. Some spend significantly more than this amount. This means that your solar panels could pay for themselves within a few years, if not months, of installing them. 

Call us. All areas
0417 838 275
Amazing Benefits of Installing Solar Panels
Solar panels have been making a comeback in recent years thanks to innovations that make them more efficient than ever before and affordable for most homeowners.
Solar panels are one of the most environmentally friendly technologies in use today. They produce no harmful gases or waste and require negligible upkeep to function properly, which is a stark contrast to traditional fossil fuel power plants that emit large amounts of greenhouse gases into our atmosphere each year.
It is clean and free of charge, so there are no concerns about paying high prices just to have light in your home or powering up a phone charger. Furthermore, you can reduce your electric bill by generating and selling excess electricity to the power grid. This is the concept of 'feed-in-tariffs.
Solar panel installation is relatively simple, even if you lack the skills or knowledge to do it yourself. We can install solar panels on your house at a low cost and without much effort.
Solar is a low-voltage power source that uses 12 or 24 volts of DC.
Solar power systems provide renewable energy to millions of people across the world. Solar panels can be placed in your home or business, reducing carbon emissions and providing you with clean, renewable solar-generated electricity for free! 
Value of A Property Increases
Solar panels are a smart way to prepare your home for sale. According to surveys conducted by Australians, most people believe that having these systems installed adds value to the property. There are estimates which suggest that an installation of around 5kW worth of power could increase the value of a property by up to $29K! 
Solar power systems don't require much maintenance. Keeping them relatively clean is all you need to do. A couple of times per year will do! Solar panels are remarkably resilient, and once you've covered your initial cost, you'll see very little in terms of spending on repairs or maintenance. The average annual solar system inspection should be around $150 with a qualified inspector.
How Does a Solar Panel Work?
The future of sustainable living lies in solar power generation. Here is a description of how solar panels produce electric power: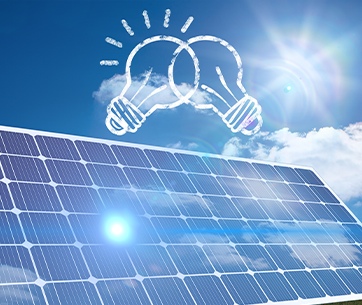 Solar Energy
Solar panels are built using photovoltaic cells, which convert rays of direct sunlight into direct current electricity. As direct current can only move in one direction, it needs to be converted for household use.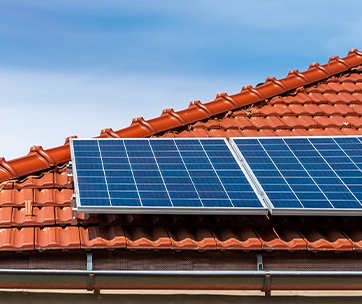 Inverter
Once the energy has been converted into a direct current, it needs to be converted to an alternating current, which your household structures are set up for. Alternating current is capable of travelling in both directions. They're great for powering your home!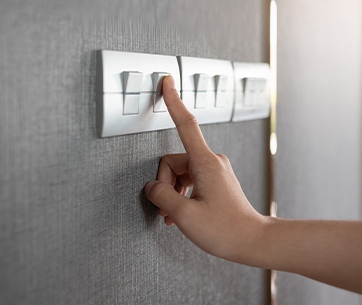 Power
Now that your energy has been converted, you can use it in your household. So you use less power by turning off lights and other electronics when they are not in use to save money on electricity bills.
Why Choose PEC Electrical?
Are you thinking about installing solar panels? Solar power is a great way to reduce your carbon footprint, but it can be costly.
We are the solar company that makes this investment easy for you. We are experts at installing, designing, engineering, and constructing your solar power system to suit your needs. Our team of experts will work with you to create a custom solution tailored to your needs and budget. 
PEC Electrical offers high-quality solar panels at competitive prices, along with outstanding customer service and support for all our products and services. With over ten years of experience, we have built up an excellent reputation as one of Perth's and Mandurah's premier solar companies. All our solar professionals are certified and care about every detail during each project. We have extensive expertise in all aspects of renewable energy, including photovoltaic (PV) technology, batteries, and inverters.
Call 0417 838 275 now to find out more about how PEC Electrical can install solar panels on your property!
Call PEC Electrical at 0417 838 275 now to find out more about how Solar can help slash your electricity bills!
Solar panels are an eco-friendly and efficient way to generate electricity. They're surprisingly simple, too! Much information about buying solar can be confusing or hard to find, but don't worry; we have you covered with the first edition of our Solar Buyers Guide.
FAQs About Solar Panels & Solar Installation
We understand Installing solar is a big investment. You may have questions before determining whether PEC Electrical is the right solar company for you. We have compiled a list of frequently asked questions and answered them for your convenience.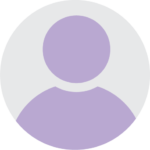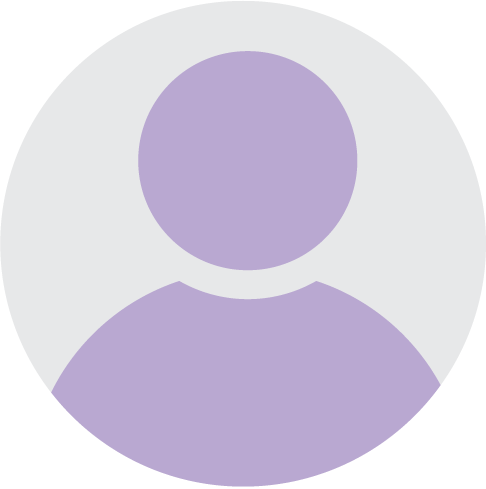 What our clients say
Proessional, Reliable &
Cost Effective
We called PEC to fix our electric oven and install some power points & ceiling fan. PEC were prompt and efficient & excellent quality work. Would recommend and use again.
– Lauran Jones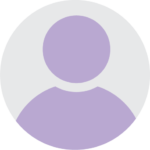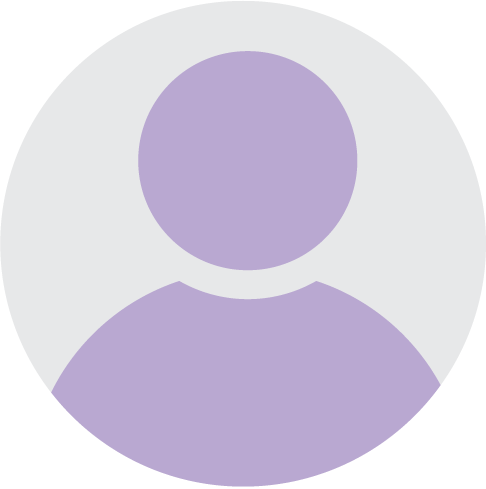 What our clients say
Professionalism, Punctuality & Quality
Very professional. Appreciate a courtesy call to say what time they were coming. Very thorough and completed job quickly. Will happily use again
– jasmine wirth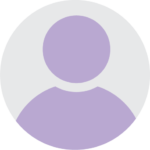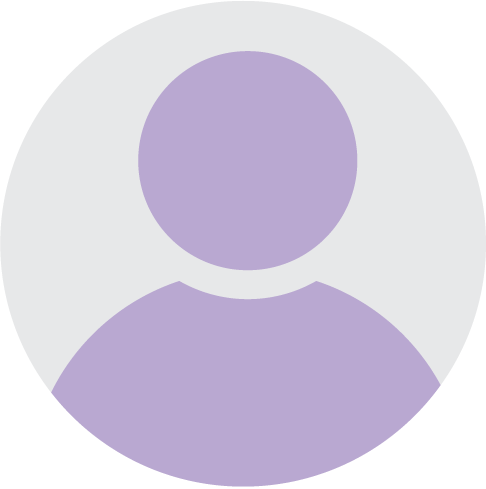 What our clients say
Quality And Responsiveness
Very quick, professional, and friendly service. Will absolutely use again for all electrical issues I have. Cannot recommend them enough.
– Lara Napier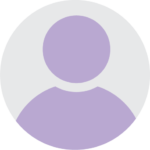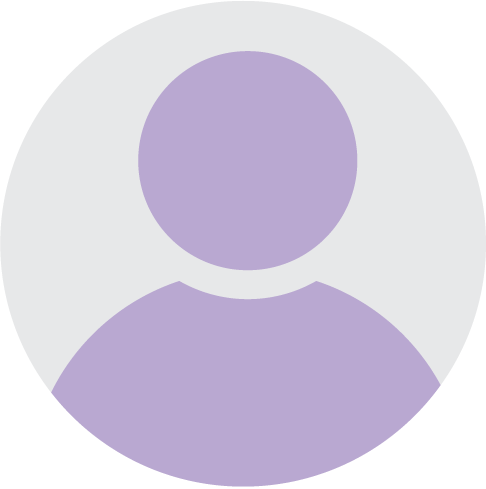 What our clients say
Punctuality, Quality & Responsiveness
Cameron and his apprentice did a great job, very pleasant and professional, and reasonable prices compared to some other quotes for the same work. Props for coming out on a Sunday too.
– Jack Fischer