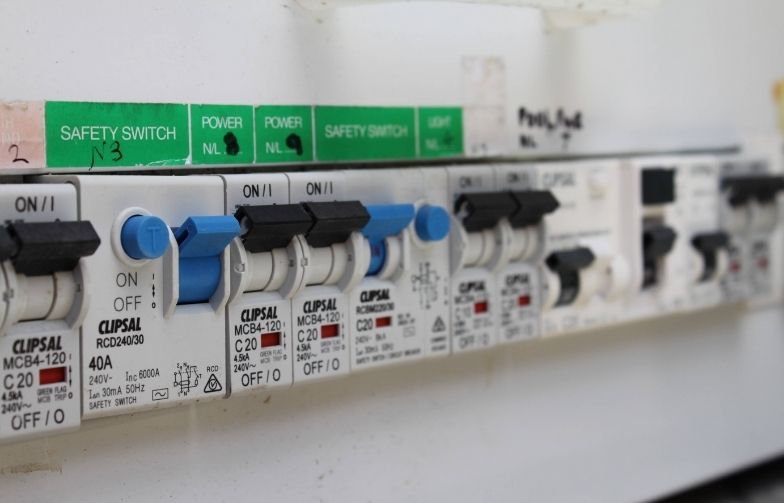 Switchboard Replacements & Upgrades in Mandurah, WA
Are your lights constantly flickering? Does your switchboard panel make any strange noises or buzzes? Are there ceramic fuses on your switchboard? Or, if you overuse your appliances, do they blow fuses or trip circuit breakers?
If your answer to any of the questions is yes, you do need to upgrade your switchboard. Electrical switchboards are very important for your home or office. They make sure that electricity is distributed to the different parts of your facility, and they help protect against electrical fires. But, switchboards are complex devices.
Unfortunately, switchboards require regular maintenance to keep them working properly and safely at all times. If they aren't maintained properly, problems could arise that would lead to costly repairs down the road. This is why it's essential to hire a professional like PEC Electrical, who has the expertise and experience necessary to get things up and running again quickly after any issues occur with your electric switchboard. 
Purpose of Switchboards in Your Home
The modern-day switchboard is a central distribution unit that distributes electricity effectively. Electricity from your provider first arrives at the switchboard. It then makes its way through many circuits in your home that power lights, outlets, appliances, air-conditioning systems, and washers, among other things. 
The device houses fuse boxes and circuit breakers for protection against excess current due to short circuits and overloads, thus protecting both you and any electrical devices being used. An RCD on your switchboard constantly monitors the electric current flowing through one or more circuits it is used to protect. Suppose it detects electricity flowing down an unintended path, such as through a person who has touched a live part. In that case, the RCD will switch the circuit off very quickly, significantly reducing the risk of death or serious injury.
Need Urgent Electrical Services in Mandurah?
Contact our friendly team here at PEC Electrical for same day services.
PEC Electrical is the best company to call when it comes to installing, repairing or upgrading your switchboard. With over a decade of experience in the industry, our consultation and assessment process is one-of-a-kind! We work with you to understand your needs and problems that need solving. With our experienced electrician on board, we can determine what solution will suit your project best-this benefits both the quality of service and saves money in the long term by not opting for a quick fix.
We use advanced tools and equipment to perform electrical operations. Moreover, licensed and experienced electricians on our team perform electrical work following the AS/NZS 3000:2018 standard guidelines.
Call PEC Electrical now on 0417 838 275 or email at info@pecelectrical.com.au. You won't regret it! 

PEC Electrical offers high-quality electrical services at competitive prices, along with outstanding customer service and support for all our products and services. Contact Us at 0417 838 275 or request a service online.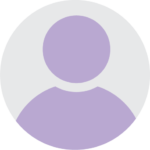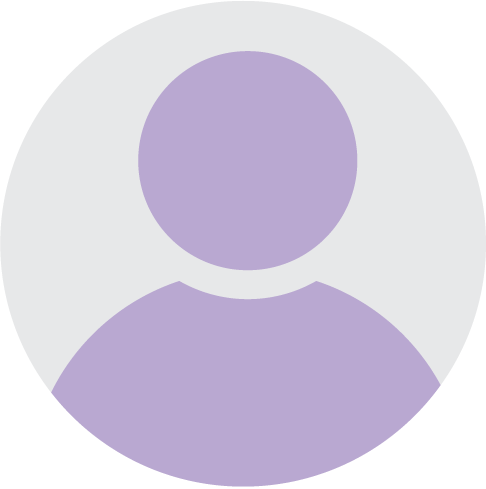 What our clients say
Proessional, Reliable &
Cost Effective
We called PEC to fix our electric oven and install some power points & ceiling fan. PEC were prompt and efficient & excellent quality work. Would recommend and use again.
– Lauran Jones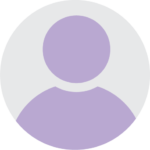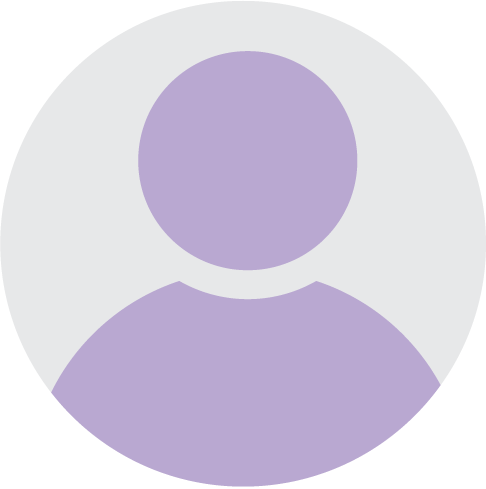 What our clients say
Professionalism, Punctuality & Quality
Very professional. Appreciate a courtesy call to say what time they were coming. Very thorough and completed job quickly. Will happily use again
– jasmine wirth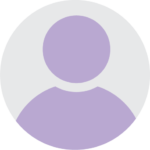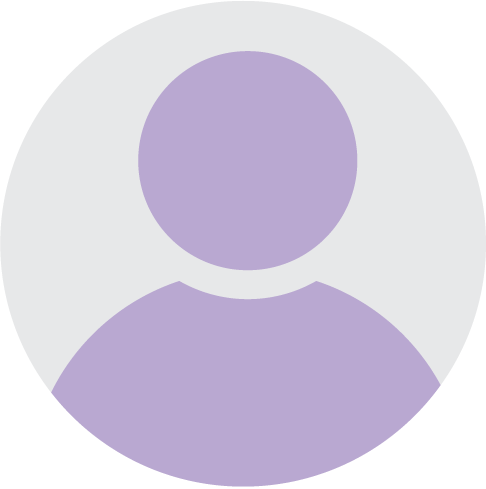 What our clients say
Quality And Responsiveness
Very quick, professional, and friendly service. Will absolutely use again for all electrical issues I have. Cannot recommend them enough.
– Lara Napier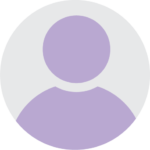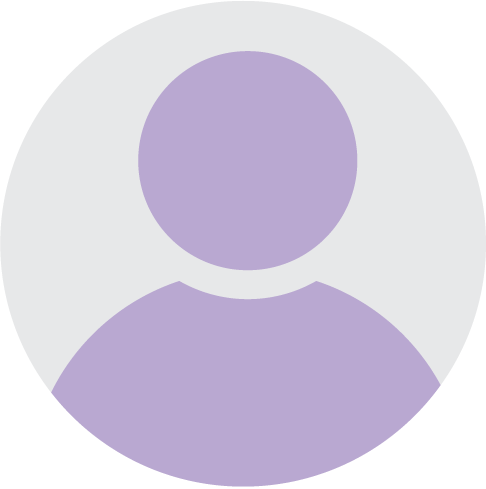 What our clients say
Punctuality, Quality & Responsiveness
Cameron and his apprentice did a great job, very pleasant and professional, and reasonable prices compared to some other quotes for the same work. Props for coming out on a Sunday too.
– Jack Fischer