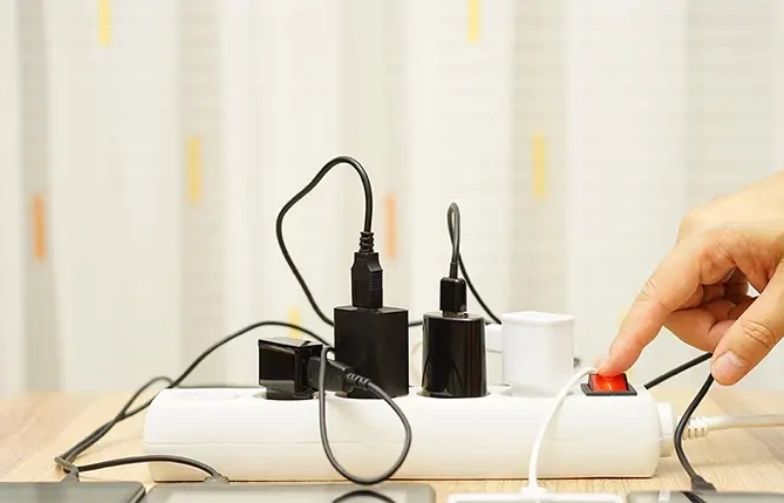 Surge Protection Installation in Mandurah, WA
There was little need for surge protection devices in the past, with most electrical equipment not being particularly sensitive to transient overvoltage. However, in recent years, this has changed as more and more sensitive electronic equipment has been installed. An electrical surge can damage your home in several ways, including ruining sensitive equipment and electronic devices. One lightning strike to an unprotected electrical panel could cost you thousands of dollars in damage.
The best way to protect yourself and your valuable appliances from these damaging power surges is with a surge protector. However, most people don't realise how important it is to have one until they suffer from not having one in place. Surge protection devices provide some level of additional protection against these types of events.
PEC Electrical's experienced electricians will ensure all your critical electronics are protected with a comprehensive surge protection installation package designed for your unique needs (i.e., computers, HVAC systems, appliances). Our surge protection installation services will provide you with peace of mind knowing that your valuable electronics are protected against these harmful threats. We offer affordable pricing for all our services, so you know that we have your best interest at heart when it comes to protecting your valuable appliances and property.
The Benefits of Surge Protectors
The following are the main benefits of surge protectors:-
Protect your electrical appliances:-
A sudden increase in voltage is all it takes to fry your electronics. Our homes experience more than 300 potentially dangerous power spikes a year. Still, standard outlets offer no protection against power spikes and surges, which result from faulty electrical wiring or outdated circuit breakers. A power surge protector evens out these electricity peaks before they have time to damage electronic devices, making them essential for anyone with expensive equipment such as computers, televisions, stereos, etc., that needs protecting against random power spike damage.
You can't protect your appliances from harm simply by using a surge protector. It is essential to identify the type and value of the equipment to be protected when determining how much protection to provide. For maximum protection, it's recommended you get one with at least 600 joules of energy absorption capacity–higher numbers mean more electricity can be absorbed before the small metal parts inside break and cause your appliance to stop working.
A power surge can cause a lot of damage to your home and personal belongings. In the worst cases, they can even lead to house fires! A surge protector will be worth the investment to protect you from these unfortunate events because power surges are unpredictable. By making sure all your electronic devices are adequately protected, you will have peace of mind.
A lightning-induced power surge could also destroy your home theatre appliances within milliseconds if your electronics are not electrically protected. 
Protect your appliances from power surges by investing in a surge protector! Surge protectors work to regulate electrical currents and limit the amount of excess electricity flowing. Not only do they detect over-voltage, but they automatically reduce it back down to safe levels so that your devices will not be interrupted when dealing with sudden changes like thunderstorms or high-powered events like blackouts.
Need Urgent Electrical Services in Mandurah?
Contact our friendly team here at PEC Electrical for same day services.
Why Choose PEC Electrical For Surge Protector Installation
Protect your electronics from power surges.
Power surges are common in homes and businesses, but can be devastating to expensive appliances like TVs and computers. If you don't protect your equipment with surge protection, the cost of replacing damaged items will quickly add up. 
PEC electrical offers high-quality surge protectors that will keep all of your devices safe from power spikes and overvoltages. The products we use are designed to provide maximum protection for sensitive electronic equipment such as televisions, computer systems, audio/video receivers, home theatre systems, personal computers (PC), printers/scanners/copiers (MFP) and more! 
To pinpoint the cause of the malfunction, electrical installations, switchboards, and wiring must be examined visually and comprehensively tested. Call us today at 0417 838 275 to learn more about how we can help protect your important electrical items against costly damage caused by power surges!

PEC Electrical offers high-quality electrical services at competitive prices, along with outstanding customer service and support for all our products and services. Contact Us at 0417 838 275 or request a service online.
FAQ's About Surge Protectors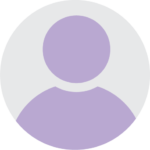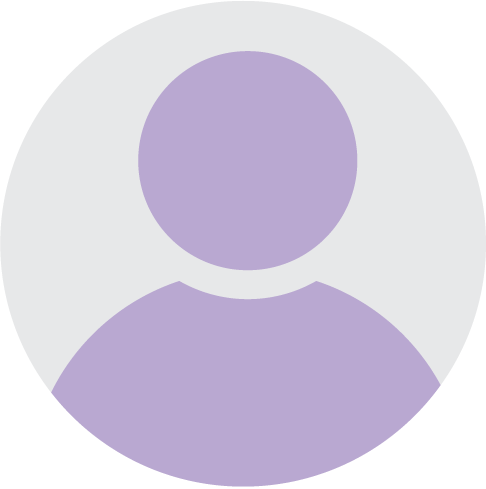 What our clients say
Proessional, Reliable &
Cost Effective
We called PEC to fix our electric oven and install some power points & ceiling fan. PEC were prompt and efficient & excellent quality work. Would recommend and use again.
– Lauran Jones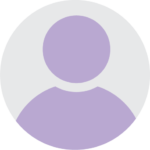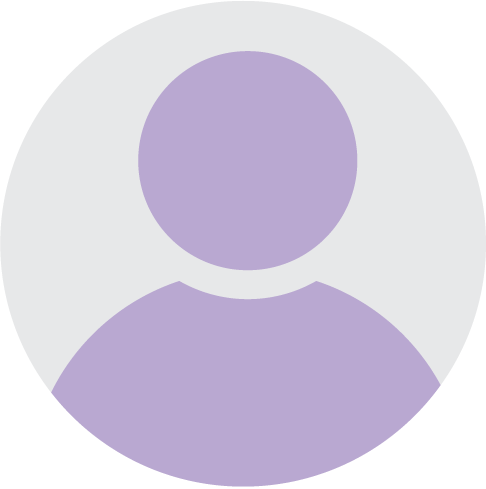 What our clients say
Professionalism, Punctuality & Quality
Very professional. Appreciate a courtesy call to say what time they were coming. Very thorough and completed job quickly. Will happily use again
– jasmine wirth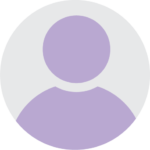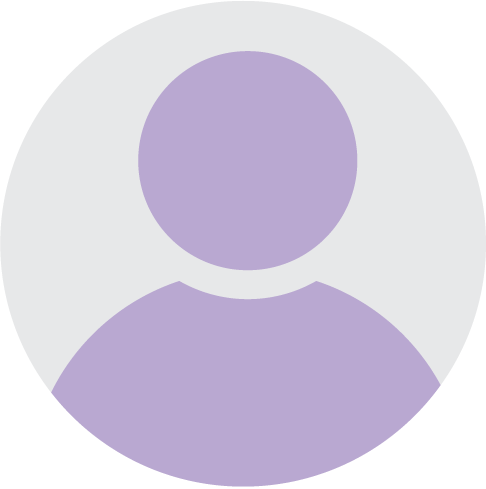 What our clients say
Quality And Responsiveness
Very quick, professional, and friendly service. Will absolutely use again for all electrical issues I have. Cannot recommend them enough.
– Lara Napier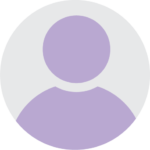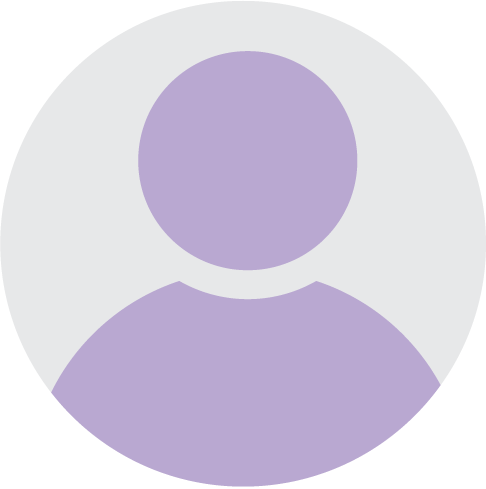 What our clients say
Punctuality, Quality & Responsiveness
Cameron and his apprentice did a great job, very pleasant and professional, and reasonable prices compared to some other quotes for the same work. Props for coming out on a Sunday too.
– Jack Fischer