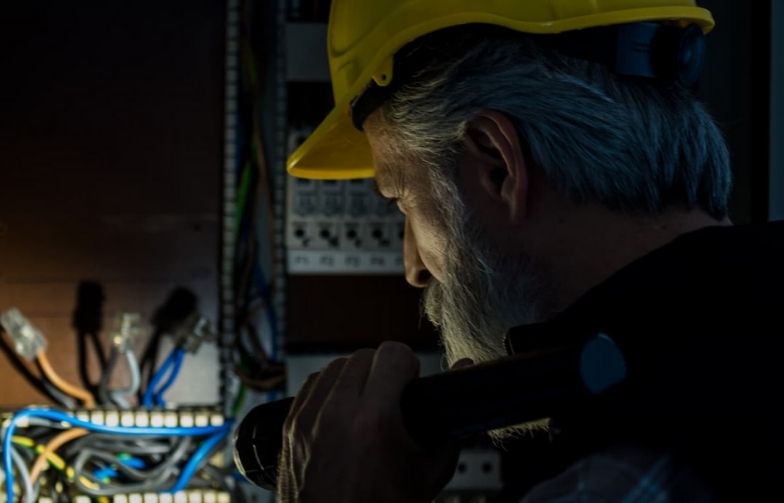 Emergency & Urgent Electrician in Mandurah, WA
Do your electrical switches or outlets feel hot to the touch? Is your home experiencing partial, sustained power outages? Your circuit breaker keeps tripping over and over again? Electrical problems can be dangerous and scary. If you're not an electrician, it can be hard to know what's wrong with your electrical system and how much the electrical repair services will cost.
In the event of a power outage, you can always rely on an emergency master electrician to come help restore your electricity. They will make sure that safety is their top priority during any electrical service call. They are licensed professionals who are trained for complex situations. Whether it's day or night, they will send a 24hr emergency electrician, which means there'll be someone here when you need them most!
Hiring a professional electrician is expensive and time-consuming, but it could lead to severe injuries or even death if you don't fix the problem quickly. PEC Electrical provides rapid emergency electrician services for all electrical problems at affordable rates in Mandurah and its suburbs. We'll make sure that your home is safe again so that you can get back to living life without worrying about these issues! Our team is always on call to help you in your emergency.
What's Considered Electrical Emergency Services?
Calling a 24-hour electrician is the last resort for many people. However, when faced with an emergency like burnt wires or a loss of power in your home, it's important to call them ASAP and get yourself out of harm's way so you are not at risk of electrocution. We all know that electricity can be dangerous if mishandled; there have been cases where even non-electrical experts have been killed by faulty electrical wiring near their homes!
The following list includes reasons why calling a professional service could save your life during an electrical emergency.
When to Call Western Power for Electrical Emergency Services?
Managing Trees Near Power Lines
Or Call 13 13 51 immediately.
Need Urgent Electrical Services in Mandurah?
Contact our friendly team here at PEC Electrical for same day services.
Why Choose PEC Electrical for Emergency services
Do you need an emergency master electrician?
When your electrical equipment breaks down, you need to get it repaired as quickly as possible.
Our consultation and assessment process is one-of-a-kind! We work with you to understand your needs and problems that need solving. With our experienced and qualified electricians on board, we can determine what solution will suit your project best-this benefits both the quality of service and saves money in the long term by not opting for a quick fix.
PEC Electrical is here for you 24/7 to help with any electrical problems that might arise in your home, office, or factory. We can fix everything from faulty wiring and blown fuses to broken light bulbs and shorted out power outlets no matter when they happen. Our skilled electricians are fully licensed, so you know that we will do quality workmanship every time we visit your property during an emergency!
When you require a 24-hour emergency electrician in Mandurah and its suburbs, call our experienced team.
Contact us today for all of your residential and commercial needs! 

PEC Electrical offers high-quality electrical services at competitive prices, along with outstanding customer service and support for all our products and services. Contact Us at 0417 838 275 or request a service online.
FAQ's About Electrical Emergencies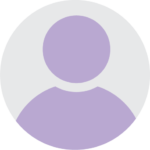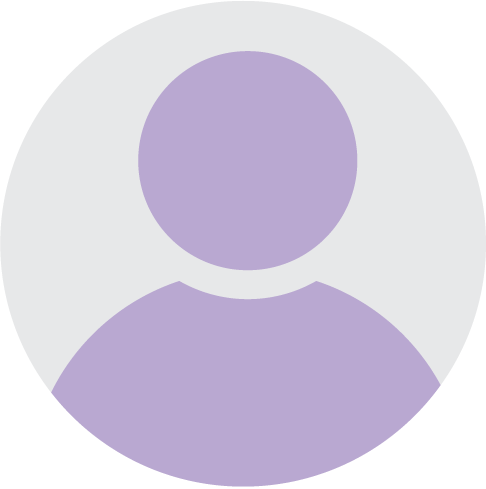 What our clients say
Proessional, Reliable &
Cost Effective
We called PEC to fix our electric oven and install some power points & ceiling fan. PEC were prompt and efficient & excellent quality work. Would recommend and use again.
– Lauran Jones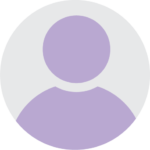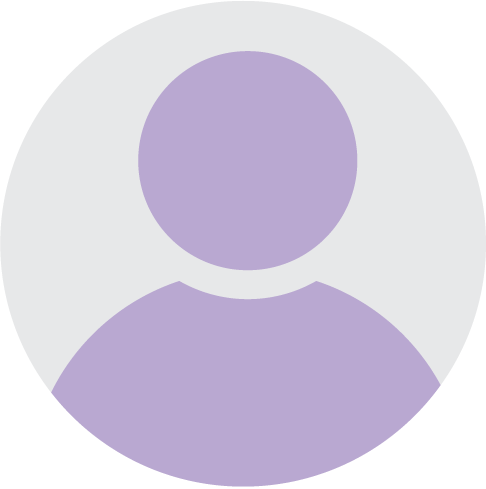 What our clients say
Professionalism, Punctuality & Quality
Very professional. Appreciate a courtesy call to say what time they were coming. Very thorough and completed job quickly. Will happily use again
– jasmine wirth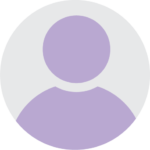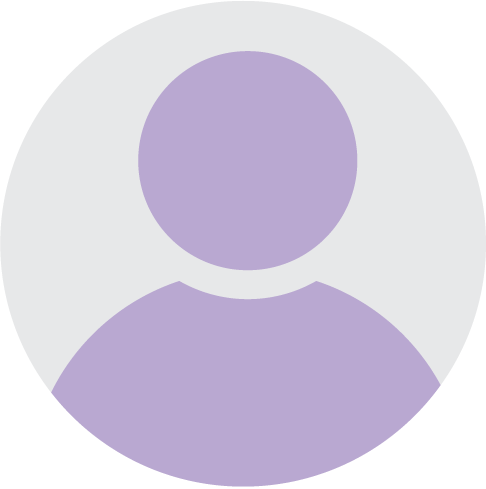 What our clients say
Quality And Responsiveness
Very quick, professional, and friendly service. Will absolutely use again for all electrical issues I have. Cannot recommend them enough.
– Lara Napier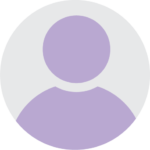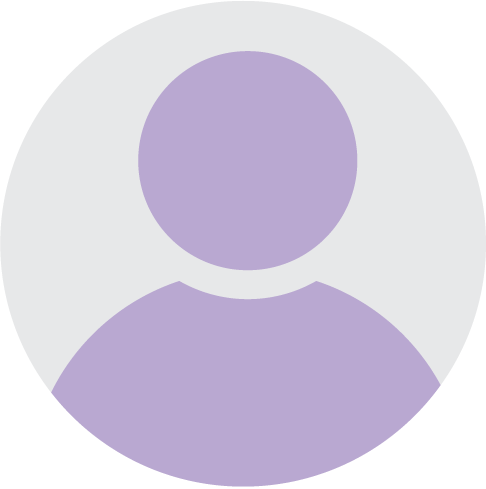 What our clients say
Punctuality, Quality & Responsiveness
Cameron and his apprentice did a great job, very pleasant and professional, and reasonable prices compared to some other quotes for the same work. Props for coming out on a Sunday too.
– Jack Fischer