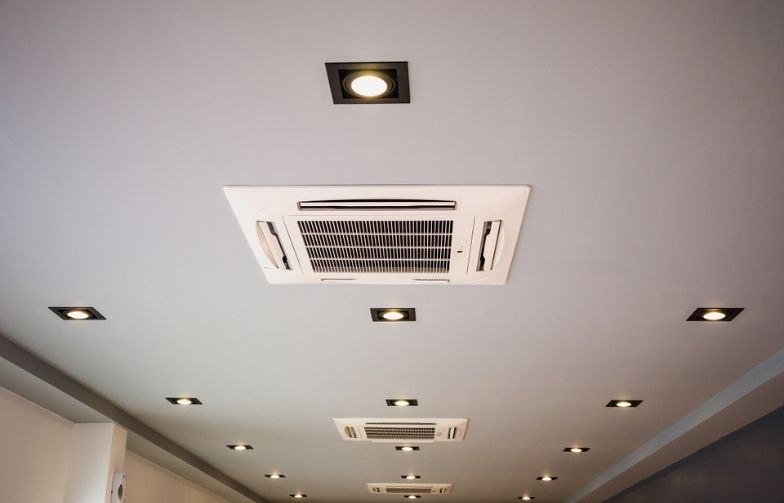 Ducted Air Conditioning Installation & Services in Mandurah
Are you worried about the extreme temperatures of summer and winter impacting your home environment? Is ducted AC the right choice for your home or office? Or do you want to repair your existing ducted AC? Ducted air conditioning is the most cost-effective, reliable, and efficient way to cool your home or business.
It's also one of the fastest-growing segments in residential cooling. However, ducted air conditioners are still too complicated for many people to understand how they work, where they can be installed and what makes them better than traditional split-system ACs. Ducted air systems consist of an outdoor unit and an indoor unit connected through ducting for air distribution throughout the home, normally via ceiling vents. Ducted systems allow for flexible placement of air in the house and customisation of the system.
PEC Electrical has been installing ducted air conditioning for over 13 years now, so we know everything about it! We'll help you choose the right-sized unit that will provide you with just enough cooling power during the summer months without wasting energy on heating when it's cold outside. Our expert installation team will make sure that your new ducted A/C works perfectly from day one! Contact us today if you have any questions about our products or services!
What is Ducted Air Conditioning?
Ducted air conditioning (central air conditioning) is a system where conditioned air flows through a network of air ducts from one central location and is distributed to all rooms at the same temperature. Central control provides convenience because you can tweak it from one place, such as adjusting the temperature of an entire building without being present physically. Ducted systems are perfect for large open environments like libraries or public facilities where people come and go at different times throughout the day, making uniformity difficult if not impossible with other systems.
Benefits of Ducted Air Conditioning Systems
Complete Control of Temperature
One of the best features of ducted air conditioning systems is that they can cool down every room in your home and can even be controlled from one single point. This lets you adjust the temperature and dehumidify and humidify as needed, so there won't be any dryness anywhere while still getting cooled off. It is a perfect solution for people concerned about their indoor air quality and those suffering from asthma and allergies.
The ducted air conditioning system is quiet, making it perfect for sleeping without the noise of a compressor. The central compressor (outdoor unit) is located outside the home, away from bedrooms. This minimises the humming and noise associated with traditional systems.
One of the best ways to make your AC more energy efficient is by zoning it, which means shutting off cool air in rooms not being used during certain hours. For example, if you want to run your AC at night but don't need cooling in other rooms or other areas outside a specific room, simply turn them all off on the central control and only send out cooled air where needed!
Reverse Cycle Air Conditioning
A ducted system is a great way to make your home heat-ready during the winter. If you install one of these devices, it will also help save on installation costs by eliminating the need for an additional heating device that would have been required otherwise.
With three bedrooms or more, installing individual split-system units just doesn't compare with the cost of a ducted air conditioning unit. Installing such an AC not only adds value to re-selling your property, but reduces installation and maintenance costs over multiple rooms while also increasing energy efficiency.
A ducted air conditioning system is almost invisible. Nothing but nondescript vents can be seen above your head. Designing your interior is much easier with a ducted system. When installed in roof space, the air ducts can blend into the ceiling.
Want to Know if Ducted System Air Conditioning Is Right for You?
Speak to one of our friendly team at PEC electrical.
Why Choose PEC Electrical for Ducted Air Conditioning
Having a hard time deciding whether you should install ducted air conditioning on your property? Investing in it requires a careful approach. The best way to figure out if a ducted split system will work well for you is by talking with our PEC expert to address all of your concerns and help you discover which air conditioning system is best for you.
PEC Electrical has decades of experience designing and installing electrical services, including ducted heating and cooling systems. If you're looking for the best electrician to make your entire house comfortable with a new ducted aircon, look no further than PEC Electrical. We offer consultations and assessments that are one-of-a-kind! Our experienced electricians will work with you to identify problems in need of solving to determine what solution is right for your project-this saves both time and money by preventing a quick fix from being utilised.
Call us today at 0417 838 275 or email nfo@pecelectrical.com.au for more information on our ducted air conditioning service! 

PEC Electrical offers high-quality Ducted air conditioners at competitive prices, along with outstanding customer service and support for all our products and services. Contact Us at 0417 838 275 or request a service online.
FAQs About Ducted Air Conditioning System
Ducted air conditioning allows you to heat and cool your whole house quickly and efficiently with the simple touch of a button.
A ducted system will keep the temperature in your entire home consistent, but with zones, you can individually control how much conditioned air each room receives.
The entire unit is concealed within a roof cavity. It has no visible venting outside the building, making it more attractive than split systems, which require exterior walls for installation.
The only sound with the ducted system is the fan noise on the outdoor unit and the gentle air passing through the air filtration grille. 
PEC Electrical exclusively specialises in air conditioning. Our expert staff will assess your needs and recommend the system most appropriate for you.
In addition to specialist installation and a suitable home, ducted air conditioning typically requires more effort and a larger initial investment. On average, a complete set-up starts at around $8,000, depending on how big your home is. Split systems are typically less expensive to install if you need to spread out the costs over time. The price range for these units tends to range from $2000 to $3000, depending on the unit capacity.
Installing ducted air conditioning systems can vary significantly from property to property. The tradesmen and labour involved in the type of air conditioner installed will all influence the final installation price for any project related to this service.
On average, the labour cost for ducted AC installations is approximately 15-20% of the total cost of the ducted unit. Here's a rough estimate of the installation cost of ducted air conditioning:-
For a small-sized home, the approximate installation cost is $5000-$9000.
For a medium-size home, the approximate installation cost is $8000-$12000.
For a large-sized home, the approximate installation cost is $10000-$20000+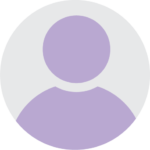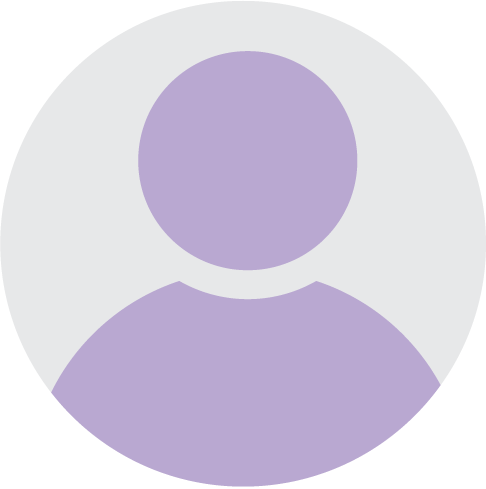 What our clients say
Proessional, Reliable &
Cost Effective
We called PEC to fix our electric oven and install some power points & ceiling fan. PEC were prompt and efficient & excellent quality work. Would recommend and use again.
– Lauran Jones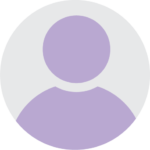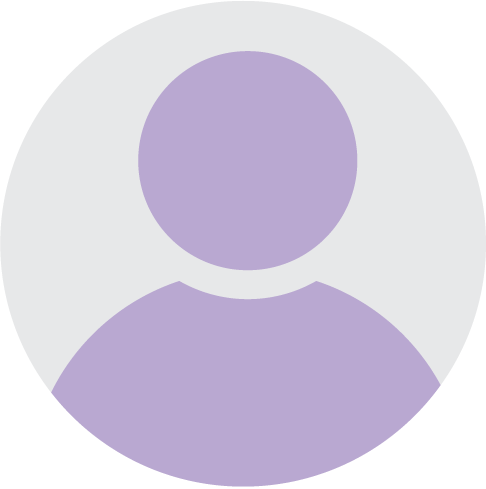 What our clients say
Professionalism, Punctuality & Quality
Very professional. Appreciate a courtesy call to say what time they were coming. Very thorough and completed job quickly. Will happily use again
– jasmine wirth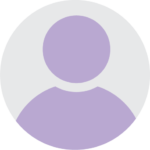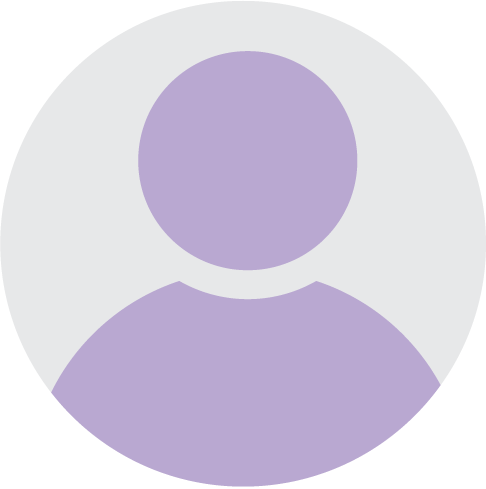 What our clients say
Quality And Responsiveness
Very quick, professional, and friendly service. Will absolutely use again for all electrical issues I have. Cannot recommend them enough.
– Lara Napier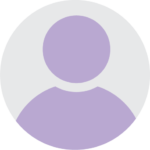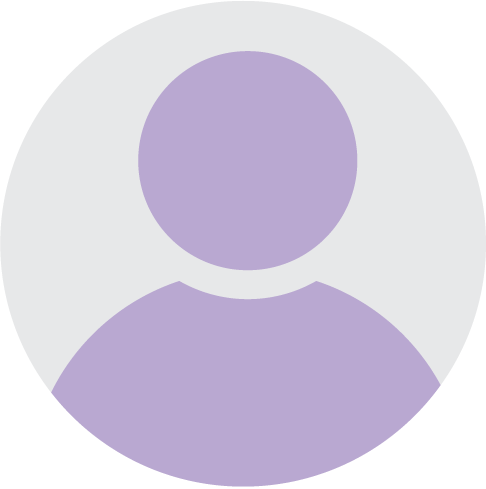 What our clients say
Punctuality, Quality & Responsiveness
Cameron and his apprentice did a great job, very pleasant and professional, and reasonable prices compared to some other quotes for the same work. Props for coming out on a Sunday too.
– Jack Fischer