Leader in Air Conditioning in Mandurah
What size air conditioner should I buy? What is the best place for my new air conditioner to be installed? How can I determine what brand of air conditioner is right for me? Buying an air conditioning system for your home can be an incredibly stressful process. You have to consider the size of your house, the number of rooms you want to be cooled, and even then, it is hard to make sure that you will get enough cooling power for all those rooms.
With the summer season just around the corner, it's time to prepare for heat waves. The frequency of heatwaves will increase now. That's why it's important to have air-conditioning in Australian homes. However, having an air conditioner is just one part of the job, but there are so many different models out there that it's easy to get lost when you start doing your research. You want a unit with all the features you need, without any extra frills you don't need or want. 
Our air conditioning experts team at PEC Electrical will help you find the perfect solution for every room in your house or business by giving expert advice on every aspect of air conditioning installation, including installation services and maintenance plans, so we'll be here if anything goes wrong with your new AC system after installation-which won't happen because we only use quality equipment from industry-leading manufacturers! We're fully licensed electricians who have been serving customers throughout Mandurah and the surrounding suburbs, so call us today.
Our Air Conditioning Service
PEC Electrical air conditioning experts provide air conditioner repairs and a range of services to all types of residential and commercial air conditioners:
PEC Electrical Air Conditioning Repair Services Include the Following Activities:
Why Choose PEC Electrical for Air Conditioning & Heating
PEC Electrical understands how time-consuming and confusing the process of choosing and installing the perfect cooling system can be. That's why our installation team is committed to making your experience as straightforward as possible. We offer consultations and assessments that are one-of-a-kind! Our experienced air conditioning specialists will work with you to identify your requirements, your choice and the constraints that need solving, so we can determine what solution is right for your project. This saves both time and money by preventing a quick fix from being utilised.
You can trust our air conditioning experts because we always comply with AS/NZS 3000:2018 standards. Our technicians are always on time and ready to work. They will show up with their tool belt full of everything they need to get the job done right – from ladders, gloves, safety glasses, and more. You can count on us for your AC needs!
The PEC Electrical agile team is ready and waiting to help you choose a suitable heating or air conditioning solution for your home-just give us a call today!
The PEC Electrical agile team is ready and waiting to help you choose a suitable heating or air conditioning solution for your home – just give us a call today!
FAQs About Air Conditioning in Mandurah
We understand purchasing a new air conditioner can be a daunting task. You may have questions before determining whether PEC Electrical is right for you. We have compiled a list of frequently asked questions and answered them for your convenience.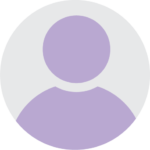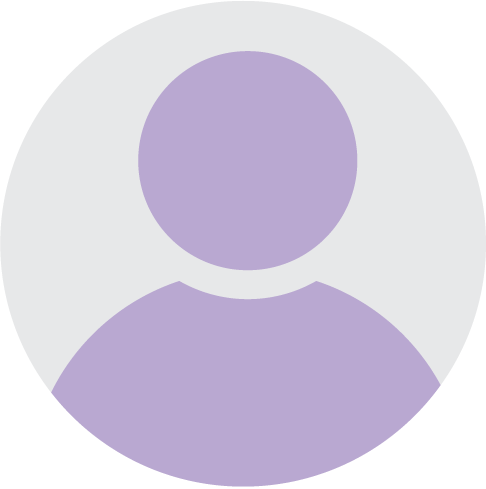 What our clients say
Proessional, Reliable &
Cost Effective
We called PEC to fix our electric oven and install some power points & ceiling fan. PEC were prompt and efficient & excellent quality work. Would recommend and use again.
– Lauran Jones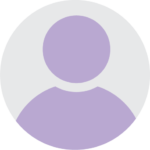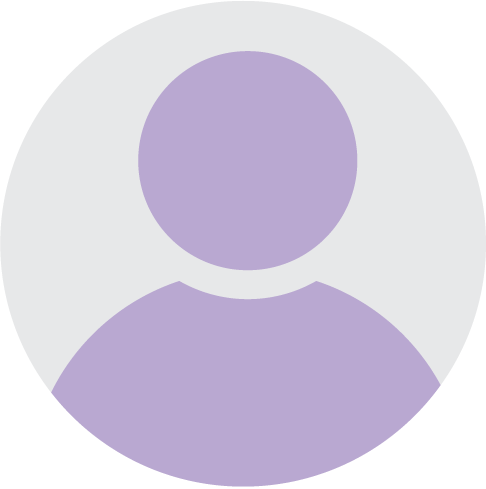 What our clients say
Professionalism, Punctuality & Quality
Very professional. Appreciate a courtesy call to say what time they were coming. Very thorough and completed job quickly. Will happily use again
– jasmine wirth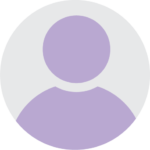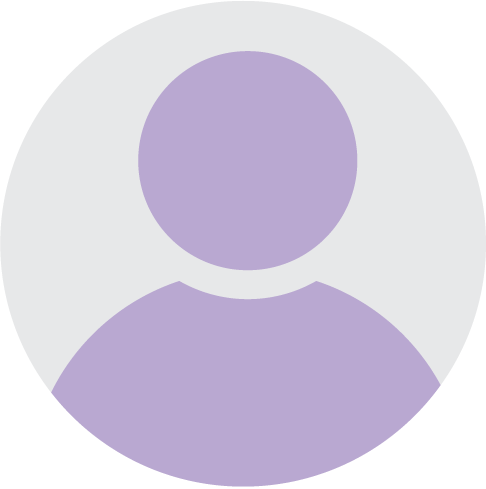 What our clients say
Quality And Responsiveness
Very quick, professional, and friendly service. Will absolutely use again for all electrical issues I have. Cannot recommend them enough.
– Lara Napier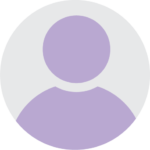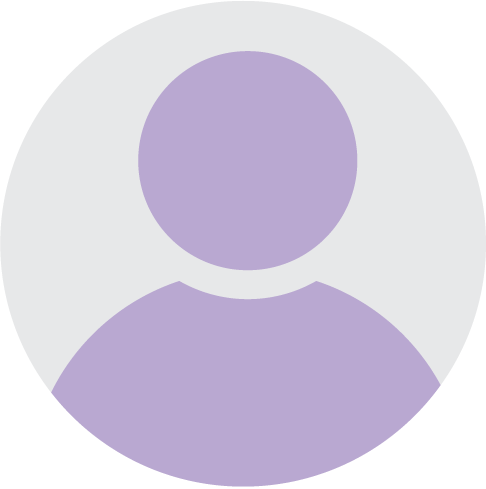 What our clients say
Punctuality, Quality & Responsiveness
Cameron and his apprentice did a great job, very pleasant and professional, and reasonable prices compared to some other quotes for the same work. Props for coming out on a Sunday too.
– Jack Fischer