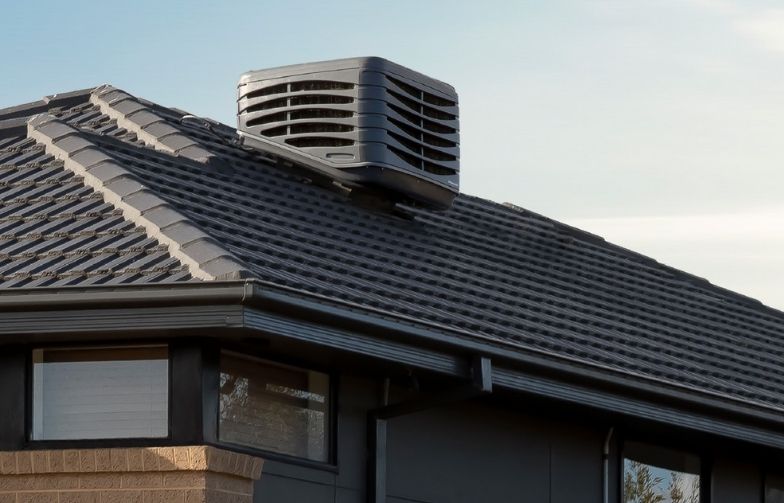 Evaporative Air Conditioning Installation & Services in Mandurah
Which evaporative air conditioning system is best for me? Are evaporative ACs compatible with our climate? Which size of an evaporative cooler is ideal for your living room? Evaporative coolers are a great way to keep your home and office cooler in the summer. But which one is right for you? There's a lot of information out there that can be confusing, especially when figuring out which evaporative cooler is best for you. 
In the hot and dry Western Australian climate, the most economical form of air conditioning for cooling an entire house is evaporative air conditioning. Evaporative air conditioners or Evaporative Air Coolers work best in the hot and dry climate of WA, so you get a cheaper alternative that still provides excellent cooling without having to install ductwork throughout your house. 
PEC Electrical is here to help you with your evaporative air cooler installation! Our electricians have been installing evaporative coolers for homes in Mandurah and its suburbs, and we're experts when it comes to finding the right one for your home or business needs. We will ensure that you get an evaporative cooler that fits your budget and meets all building code requirements.
What Is Evaporative Air Conditioning?
Evaporative air conditioning is a cooling system that provides effective cooling for your house through the simple evaporation of water. Through this process, 100% fresh air is continuously circulated throughout your home.
Evaporative air conditioning systems, like our bodies, use the process of evaporation to cool down. The unit absorbs hot and dry outside air through filter pads soaked in water called cooling pads. Water in cooling wet filter pads soaks up heat without changing temperature; once they have enough heat, water evaporates from liquid to gas, which carries off some extra warmth with them! This now-cooler fresh breeze can be pushed through your ducting system by way of an attached cooling fan for maximum comfort during warmer months or seasons. "
Benefits of Evaporative Air Conditioning
Here are some of the benefits of evaporative air conditioning or Evaporative Cooling:-
Want to Know if Split System Air Conditioning Is Right for You?
Speak to one of our friendly team at PEC electrical.
Why Choose PEC Electrical for Evaporative Air Conditioning?
Our team of evaporative air conditioner installers won't stop until your project is completed. In converting your premises to fit the new systems, we take the time to understand what your goals are. To solve them, we devised a tailored strategy. This means that not only will our service be of premium quality, but it also saves money in the long run by focusing on quality rather than quick fixes, which can waste more resources over time. 
Above all, our team of fully licensed and experienced electricians have the experience and skills needed to install and repair evaporative air conditioners.
PEC Electrical can help you learn about all of your options so you can make an informed decision about what kind of evaporative cooling system will work best for your home or office. We install premium-quality evaporative cooling systems for residential, commercial and industrial customers throughout Mandurah and its suburbs. The specialists at our agency provide a range of services. We sell repair and service for all the leading brands of evaporative air conditioning systems.
If you have questions about our services or products, please call us at 0417 838 275 today!

PEC Electrical offers high-quality Evaporative air conditioners at competitive prices, along with outstanding customer service and support for all our products and services. Contact Us at 0417 838 275 or request a service online.
FAQs About Ducted Air Conditioning
Air

conditioner

-costs as little as $600 and can go up to $5000 for larger, split-system air conditioner models.
Evaporative Air cooler-Costs between $2000 and $3000 (installation is not included)
APPROXIMATE INSTALLATION COST
Air conditioner–

Installers charge installation rates of between $600 and $750. The cost of an install depends on the type, size, complexity, and whether it's a single room or multi-room system.
Evaporative Air cooler—

The cost of installing a whole-of-house system is high because labour costs are required for the installation. The estimate is around $2000 for two installers working the entire day to set up an evaporative cooler.
CLIMATE
Air conditioner–

It works in any climate.
Evaporative Air cooler–

The cooler will not operate in humid or wet climates.
AIR QUALITY
Air conditioner-

It does not provide fresh air. It circulates the air in the room.
Evaporative Air cooler–

ensures you receive fresh, cooled air in your home at all times. 
To keep your evaporative air conditioner or Evaporative Air Cooler running smoothly, it is important to monitor the humidity in your home. When humidity levels are high, or there has been a recent rainstorm, the efficiency of the evaporative AC decreases.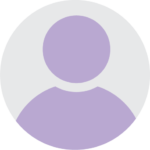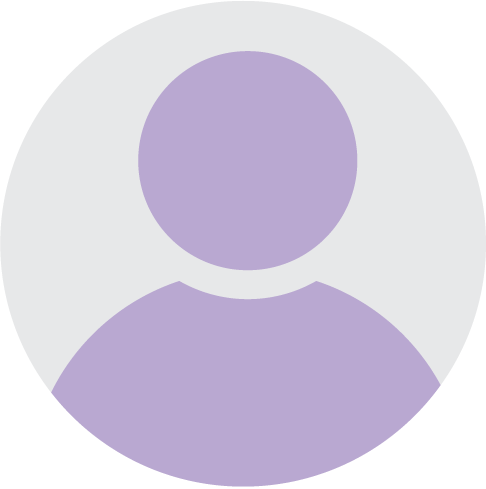 What our clients say
Proessional, Reliable &
Cost Effective
We called PEC to fix our electric oven and install some power points & ceiling fan. PEC were prompt and efficient & excellent quality work. Would recommend and use again.
– Lauran Jones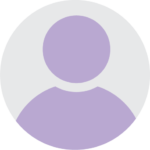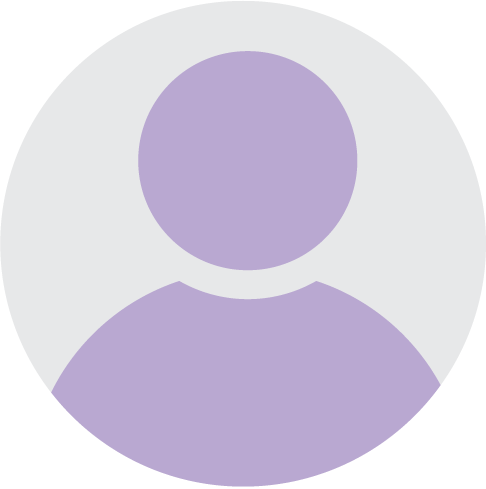 What our clients say
Professionalism, Punctuality & Quality
Very professional. Appreciate a courtesy call to say what time they were coming. Very thorough and completed job quickly. Will happily use again
– jasmine wirth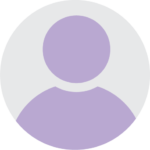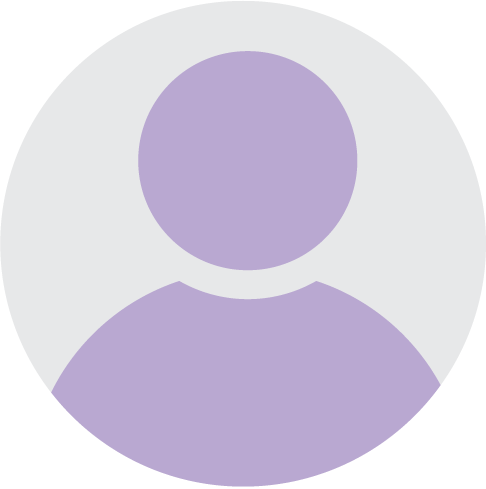 What our clients say
Quality And Responsiveness
Very quick, professional, and friendly service. Will absolutely use again for all electrical issues I have. Cannot recommend them enough.
– Lara Napier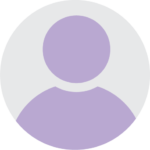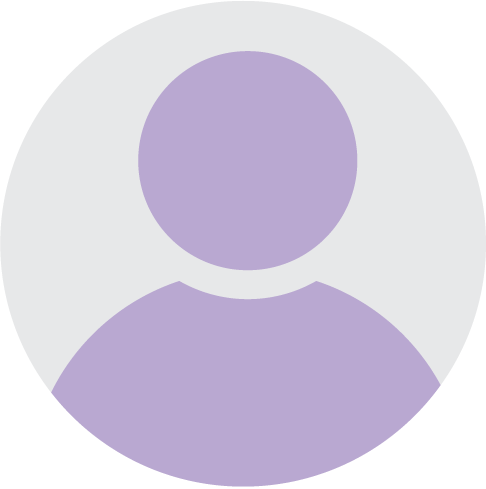 What our clients say
Punctuality, Quality & Responsiveness
Cameron and his apprentice did a great job, very pleasant and professional, and reasonable prices compared to some other quotes for the same work. Props for coming out on a Sunday too.
– Jack Fischer