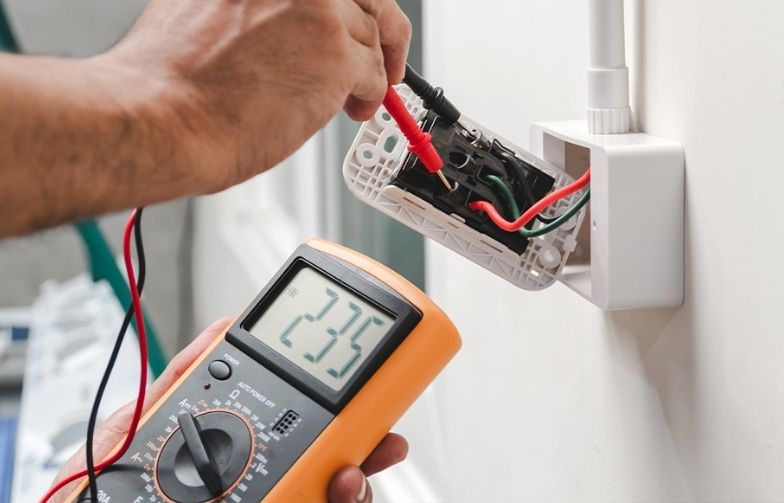 Electrical safety check in Mandurah, WA
The invention of electricity has been one of the most important blessings of science. One can not imagine modern life without it since it has become synonymous with modern life. We use electricity for thousands of different purposes in our everyday lives, but if not handled appropriately, it may be dangerous.
The electrical system in your home is not something you think about until something goes wrong. Electrical power has a number of safety concerns. Every year, electrical accidents result from negligence or carelessness on the part of individuals or organisations. Electric equipment is heavily used for commercial and residential buildings, like manufacturing and entertainment, where electric accidents are quite common.
The safety of the electrical network is directly proportional to its proper maintenance. The electricity that runs through your home travels to the switch through complex wiring and switches housed in a network of cables usually located on walls, ceilings, and floors. Proper safety checks on these networks are crucial for everyone who uses them; this includes you!
Associated Risks with Electricity
Electricity is a powerful force that can be dangerous if not used with caution. It's important to ask ourselves what the risk is to cables or the risk of cable damage or the risk of injury when we use electricity in different ways, and whether or not those methods will make it safer for us.
There is a strong correlation between electrical exposure and injury risk. Harsh conditions present the greatest risks, such as:
Regardless of whether you think the electrical wiring and electrical circuits are safe or not, you can never be sure. A common problem with faulty wiring is shorting out, which can start a fire. Shorting occurs when an exposed wire or damaged insulation on a wire touches another metal surface and causes a spark.
The Importance of Electrical Safety & Compliance Check
The following reasons are why electrical safety inspection is important:-
Need Urgent Electrical Services in Mandurah?
Contact our friendly team here at PEC Electrical for same day services.
Why Choose PEC Electrical
PEC Electrical has a team of licensed professionals who perform electrical safety testing on all domestic and commercial properties to ensure that they meet the highest safety standards as per the latest guidelines of Energy Safety. 
An inspection of the electrical network of your property is the core of the safety check we perform. These regular safety checks will keep your property safe from common hazards. Our qualified electricians use advanced tools to perform electrical safety and compliance checks on your domestic or commercial property. Upon completion of the inspection, a report detailing any compliance issues discovered as well as the steps required to rectify them will be issued.
Don't let electrical safety be a worry in your life and ruin your peace of mind. It's not worth the risks. Call us today! On 0417 838 275 or email us at info@pecelectrical.com.au for more information!

PEC Electrical offers high-quality electrical services at competitive prices, along with outstanding customer service and support for all our products and services. Contact Us at 0417 838 275 or request a service online.
FAQ's About Electrical Safety Check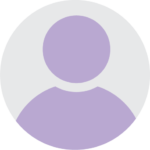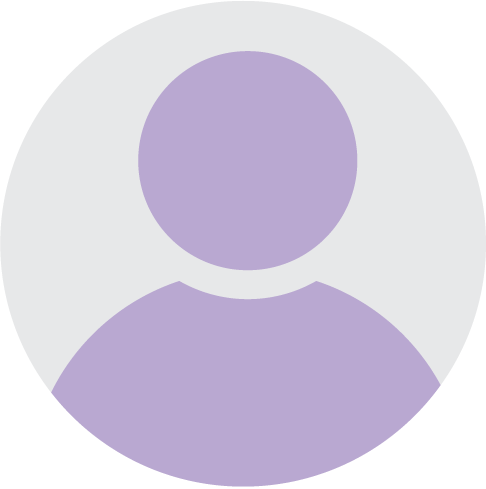 What our clients say
Proessional, Reliable &
Cost Effective
We called PEC to fix our electric oven and install some power points & ceiling fan. PEC were prompt and efficient & excellent quality work. Would recommend and use again.
– Lauran Jones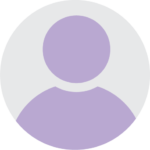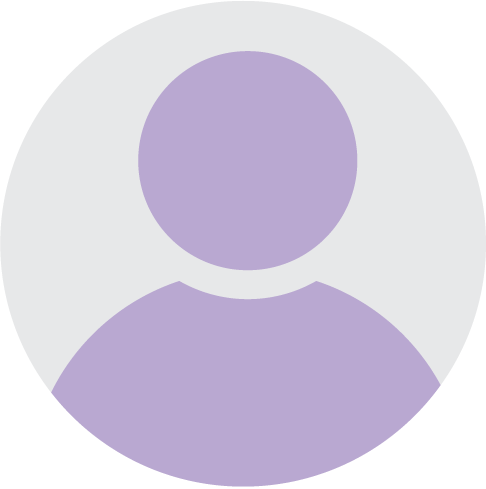 What our clients say
Professionalism, Punctuality & Quality
Very professional. Appreciate a courtesy call to say what time they were coming. Very thorough and completed job quickly. Will happily use again
– jasmine wirth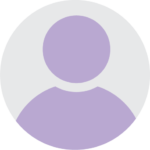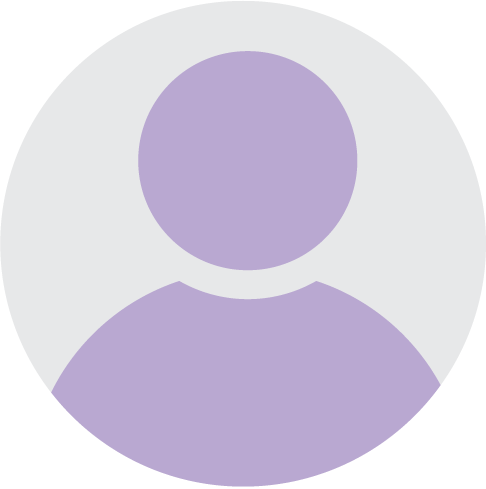 What our clients say
Quality And Responsiveness
Very quick, professional, and friendly service. Will absolutely use again for all electrical issues I have. Cannot recommend them enough.
– Lara Napier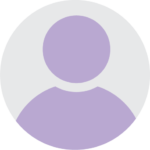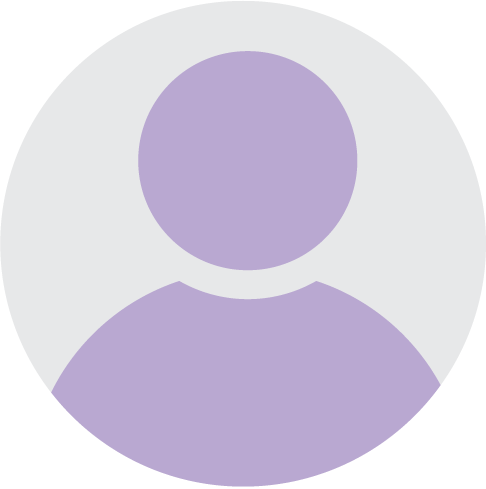 What our clients say
Punctuality, Quality & Responsiveness
Cameron and his apprentice did a great job, very pleasant and professional, and reasonable prices compared to some other quotes for the same work. Props for coming out on a Sunday too.
– Jack Fischer