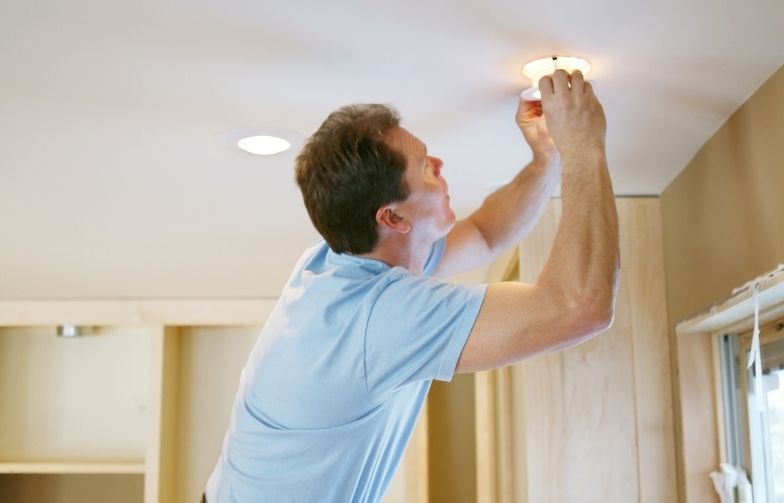 Lighting installation in Mandurah, WA
Are you looking to install new lights at your home? Do you need energy-efficient lighting solutions for your office or home? Are you looking for a light that matches the theme of your home? Do you want to make your room better? You have lots of questions when it comes to lighting, but you're not sure how to go about answering them. Also, the problem with most light bulbs is that they don't last very long and are expensive to replace.
Lighting has such a massive impact on how warm or cool a room feels and its overall ambience. It also helps set the mood for any occasion, whether a romantic candlelight dinner or reading time with kids before bedtime-good lighting makes everything better! They became an integral part of the overall design. You want to make sure that they're installed properly so you can enjoy them for years to come, but you don't have the time or expertise to do it yourself.
PEC Electrical specialises in the installation of lighting systems and repairs. You deserve the best lighting effects in your home. We've got a wide range of lighting products to suit every budget and style, from LED bulbs to smart lights. And if you need some help deciding what's right for you, our friendly electricians will be happy to offer advice on how we can make your home more beautiful.
Benefits of Professionally Installed Lights
Lighting has many benefits, as you already know. Is there any benefit to having that lighting professionally installed? The majority of people believe that the task is straightforward enough to be done on their own. A bulb can be changed by simply buying one at the electrical store and replacing it.
Need Urgent Electrical Services in Mandurah?
Contact our friendly team here at PEC Electrical for same day services.
A Professional Lighting Electrician Can Provide You with The Following Electrical Services:
Why Choose PEC Electrical for Lighting System Installation & Upgrade
Often, people rush into an upgrade or renovation project without doing their research. This is a big mistake because if you don't get it right, you could end up with lighting that doesn't work for your home and can be expensive to fix later on. 
At PEC Electrical, all of our team members have gained experience while working with different professional interior designers on how to pick the right kind of light fixtures for your home based on its size, layout, and other vital features like natural sunlight exposure or any special needs you may have (like low energy usage). Our team has over two decades of experience helping homeowners with their complex lighting installations.
We are committed to providing our customers with high-quality workmanship and excellent customer service. Our friendly team of licensed electricians has the skills, knowledge, and expertise to solve any lighting system installation dilemma you might have.
At PEC Electrical, we deliver exceptional customer satisfaction from start to finish, enabling us to complete your project efficiently and effectively without compromising quality. Contact us today for more information about how we can help! 

PEC Electrical offers high-quality electrical services at competitive prices, along with outstanding customer service and support for all our products and services. Contact Us at 0417 838 275 or request a service online.
FAQs About Lighting Installation
When you need to have a correct lighting installation done, many factors go into the quote. Knowing these considerations will help you understand how much money is for services and what types of lights may be best suited for your needs.
The cost of installing lighting depends on the choice of type, colour, features, etc., and compatibility. The chosen lights need to be compatible with what is already installed and any desired changes or updates in wiring for future usage.
Even though it may seem simple, working on the electrical network in Australia requires a license.
Risk of installing your own lights
Here are the risks of installing the light by yourself:-
Performing electrical work on your own is illegal.
The wrong wiring could pose a danger to your safety–incorrect or unsafe wiring can be a disaster waiting to happen.
In the event of a fire caused by an illegal electrical installation, you are not entitled to a claim for the loss of your home.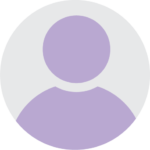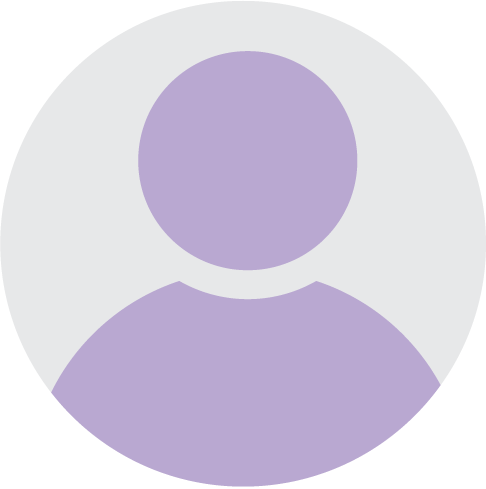 What our clients say
Proessional, Reliable &
Cost Effective
We called PEC to fix our electric oven and install some power points & ceiling fan. PEC were prompt and efficient & excellent quality work. Would recommend and use again.
– Lauran Jones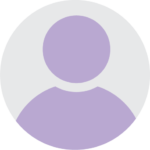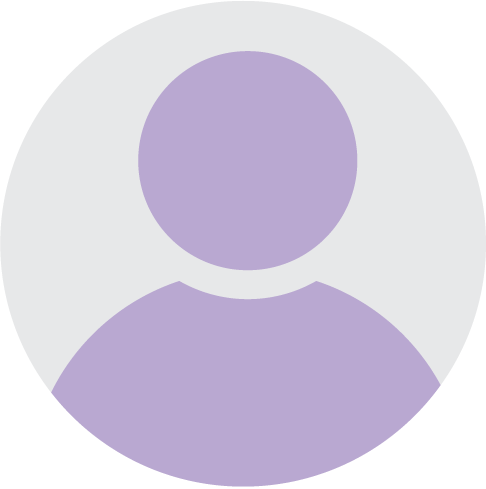 What our clients say
Professionalism, Punctuality & Quality
Very professional. Appreciate a courtesy call to say what time they were coming. Very thorough and completed job quickly. Will happily use again
– jasmine wirth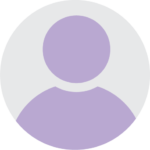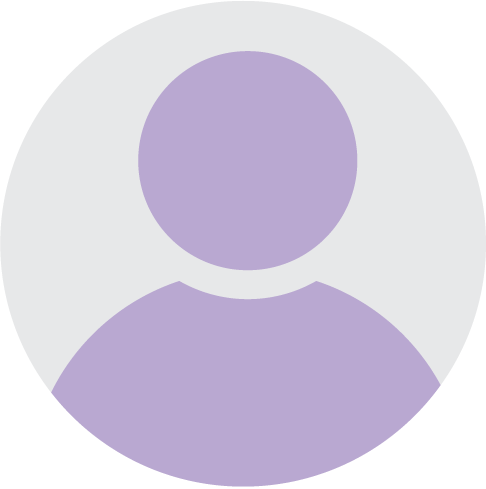 What our clients say
Quality And Responsiveness
Very quick, professional, and friendly service. Will absolutely use again for all electrical issues I have. Cannot recommend them enough.
– Lara Napier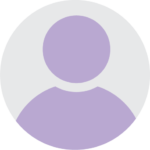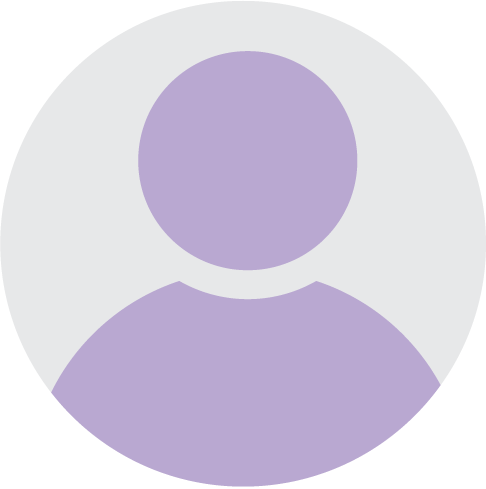 What our clients say
Punctuality, Quality & Responsiveness
Cameron and his apprentice did a great job, very pleasant and professional, and reasonable prices compared to some other quotes for the same work. Props for coming out on a Sunday too.
– Jack Fischer